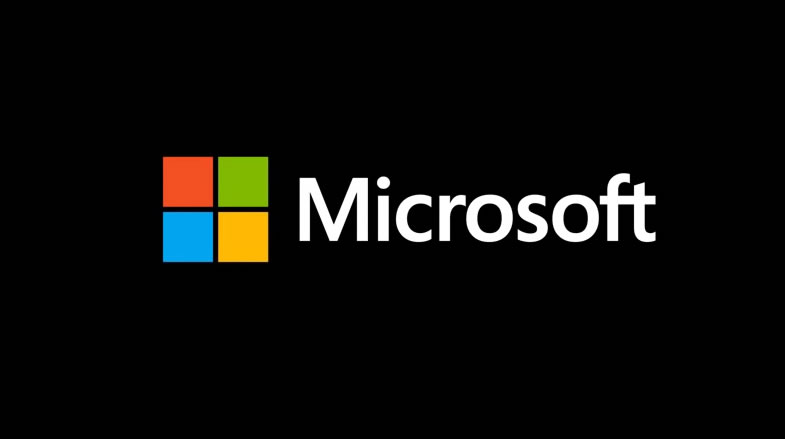 Yesterday we showed you some of the leaked screenshots of Windows 10 and the changes it brought in terms of UI. Microsoft is holding the Build 2015 conference today in San Francisco and apparently it plans to announce Android app support for Windows 10.
Microsoft might announce Android app compatibility for its devices that run Windows 10 such as smartphones, tablets and PCs. Apparently Microsoft has been toying with the idea of adding support for quite a while but only now has it decided to actually pull the trigger and implement it.
The source is Paul Thurrott, a long time Microsoft journalist who has reliable sources within the company. Even with the Android support almost a sure thing, we still don't know how exactly it will be implemented. Perhaps Microsoft will have their own app store for Android apps on Windows 10 as well as added support for additional stores like Amazon's. Either way, the Build 2015 conference is only a few hours away and we will know more information once we hear from Microsoft themselves. Either way we will keep you updated regarding the same.