Looks like Samsung have another reason to be happy about the Galaxy S6 Edge. Apart from the sales, the smartphone is also getting good response from users about its camera and now DxOMark has confirmed the same by ranking it the best among smartphone cameras.
The Galaxy S6 Edge has scored a rating of 86/100 beating its brother the Note 4 which held the title previously and had scored 84/100. The two Apple iPhones – the Plus and 6 occupy the 3rd and 4th spots respectively each scoring 82/100.
The S6 Edge scored 88/100 for photos and 84/100 for videos. In comparison, the Note 4 did 84/100 for photo and 83/100 for video. The main competitor for the S6 Edge is the iPhone 6 and that scored 83/100 in photo and 80/100 in video.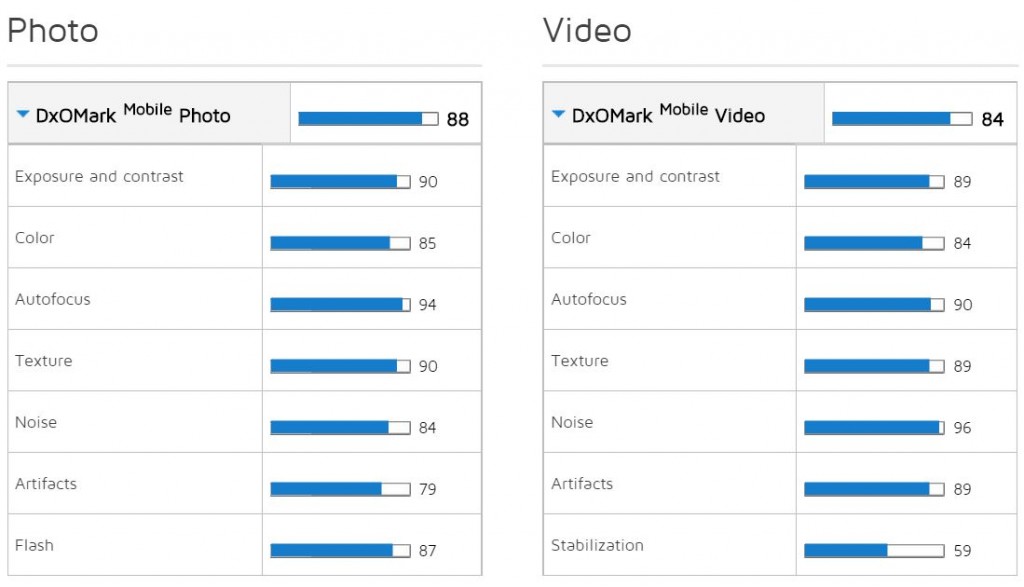 The Galaxy S6 Edge camera has a lot of strong points. In terms of photos it has good detailing (even in low light), good exposure, fast AF and good white balancing. The flash only results are also good as it manages to get the exposure, white balance and details well captured in good colour. The main cons of the still camera are the slight colour fringing, noticeable noise in low-light photos, and the slight error in white balance when mixing tungsten light with flash.
The video is also mostly good as it has good detailing in both low light and well lit conditions. It also has good exposure, white balancing and colour. There's the jello effect which could be caused by the OIS when recording. Also it has slight colour shading in low light situations and flares when shooting under brightly lit conditions.
Although they haven't made it clear whether this score is the same on the Galaxy S6, we feel they should give us an update pretty soon which clarifies the situation. But odds are that they both score the same since there isn't any difference as such in terms of camera hardware or software.