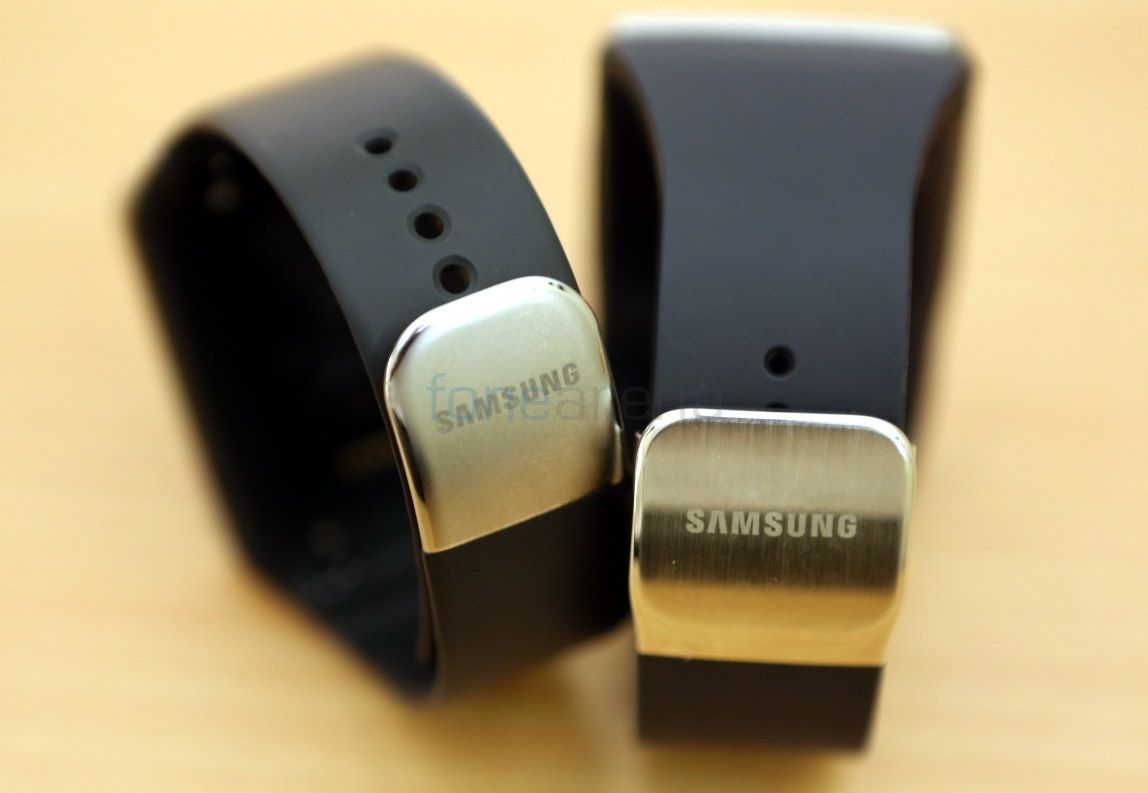 Samsung is all set release a Software Development Kit (SDK) for its next generation Gear smartwatch. On Friday, the company announced that the members of global developer community can get an early access to the SDK meant for the upcoming 7th generation of Samsung Gear smartwatch.
Notably, it's the first time that Samsung is releasing its wearable SDK to third-party developers before the official product announcement.  By providing the SDK beforehand, company wants to make sure that its next Gear smartwatch has enough apps prior to its launch.
To remind you, so far the rumours around Samsung's next generation Gear smartwatch have pointed towards a more premium-designed circular watch in making. Even Samsung has hinted the same by putting up an image that shows all circular dials (see below).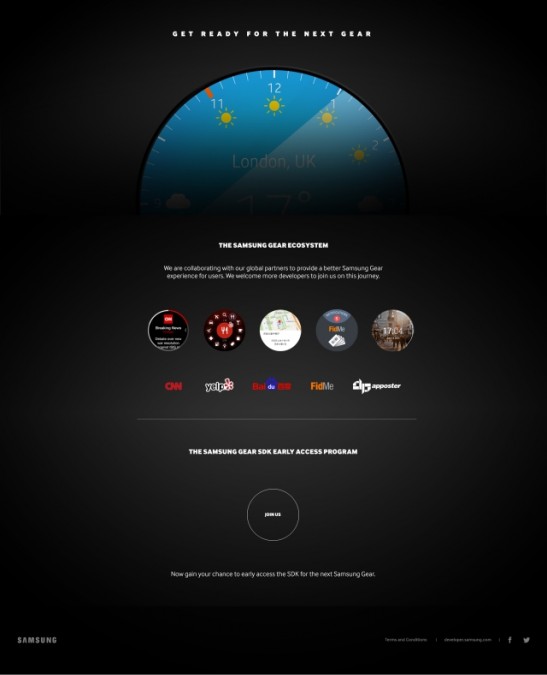 "Samsung has actively adapted its approach to wearable device development as the leader of the rapidly developing category," said JK Shin, CEO and Head of IT & Mobile Communications Division at Samsung Electronics. "Through meaningful and progressive innovation, Samsung welcomes to developers and industry leaders to join this open collaboration effort to enrich and create unique user experiences for a new smart mobile life."
In order to get the early access to upcoming Gear SDK, interested third-party developers will first need to become a member of the community by submitting an application at the Samsung Developer's website. The company will later notify them through email along with the development resources.