Apple Watch, the first wearable from the company will hit stores on April 24th. A latest analyst report Ming-Chi Kuo says that Apple Watch per-orders have crossed 2.3 million units.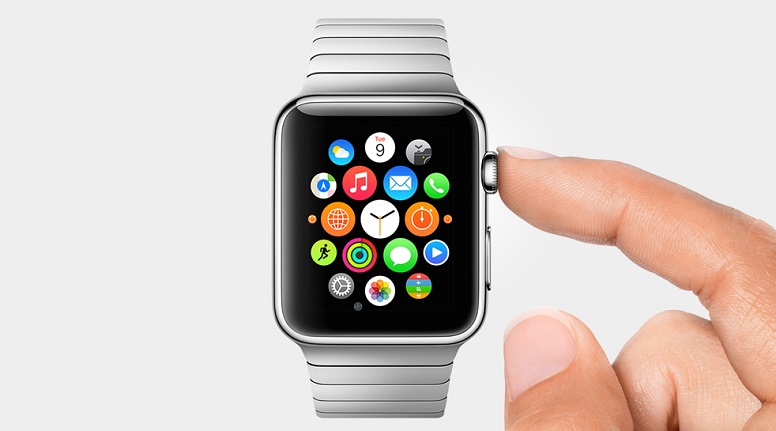 "We estimate production of Apple Watch around 2.3mn units in March-May. Mass production of Apple Watch began in March and will likely reach 2.3mn by end of May."

said Ming-Chi Kuo in a note to investors.
A report from Slice Intelligence earlier this week claimed that Apple Watch first day pre-orders were at almost 1 million units. Giving more insights about the details of the pre-order, Kuo said that , the Sport model of the Apple Watch accounted for 85 percent of pre-orders, while the Apple Watch accounted for 15 percent, and the Edition less than 1 percent. He also noted that in order to keep up with demand for the wearable, Apple is expected to expand the supply chains for the Apple Watch.
Apple plans to expand the supply chains for Apple Watch, however, they estimate that the potential bottlenecks in production could be the vibrators that power haptic feedback from AAC and AMOLED displays supplied by LGD. Finally, Kuo predicts that Apple could reach 2.5 million units produced in June if production bottlenecks are absent. It must be noted that Apple has not yet provided official sales figures for the Apple Watch.