Alibaba is looking forward to set up a mobile  and commerce start-up incubator in India, according to a report from The Times of India. The Chinese e-commerce behemoth has teamed up with Bangalore based mobile & analytics solutions company Globals.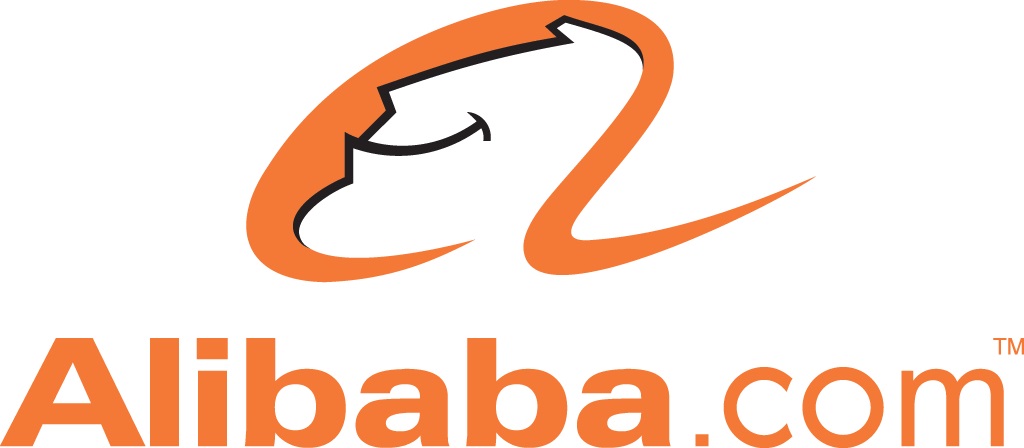 The latest agreement  from Alibaba comes after it acquired 25% stake in Indian mobile commerce firm Paytm for $575 million in January this year. This new incubator will only focus on those startups which are venturing into mobile internet and mobile commerce space. For starters, the incubator will select a batch of 5 to kickstart the operations. This yet unnamed incubator is expected to start from May-June.
A few startups have already been identified and more screening is under way. Selected startups will also receive seed funding from a fund which is being established with participation from multiple funders, including Alibaba.