Facebook has introduced two new tools at its F8 Developer Conference. The social network has launched Businesses on Messenger and Messenger Platform.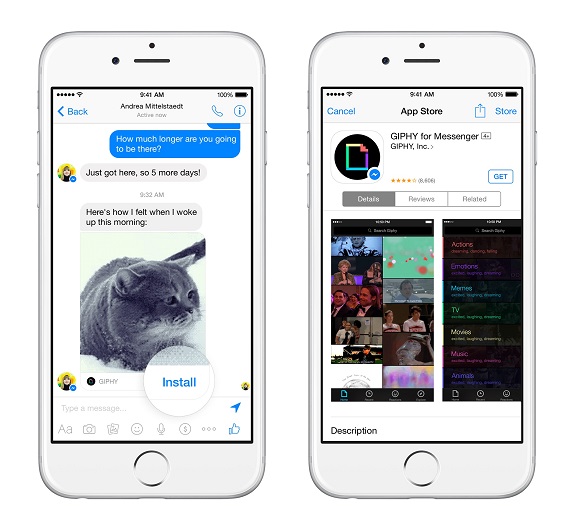 First up is the Messenger Platform that enables developers to easily build apps that integrate with Messenger. Users will be able to install apps and make purchases inside Messenger. People can  enhance their conversations with GIFs, photos, videos, audio clips and more with more than 40 new apps.  The content tools platform and apps from initial partners including ESPN, JibJab, Giphy. People a can use these apps now, and developers can start building on Messenger Platform starting today.  Apps can be discovered without leaving Messenger by tapping install and  when a friend sends a message from a Messenger Platform app, tap the reply button to easily switch to the app to find the right response.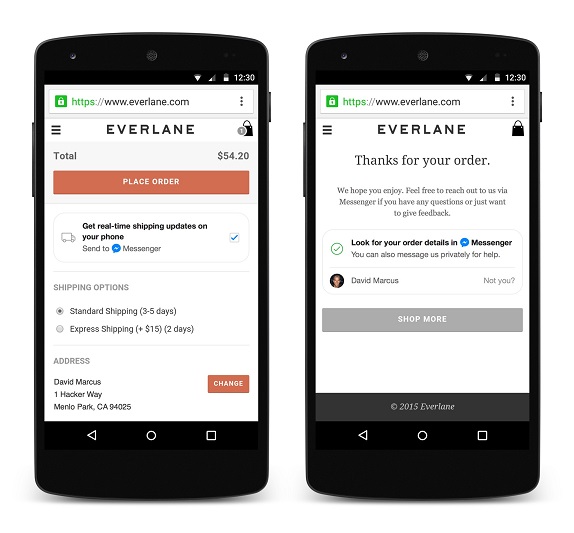 Along with the Messenger Platform, Facebook has also unveiled Business for Messenger. It  is a new way for Facebook users to communicate with businesses directly within the Messenger app. It enables users during the checkout flow on a business's site, to start a conversation with a business, receive updates from that business on things like order confirmations and shipping status updates, and ask the business free-form questions about the order, receiving quick responses. This whole set of interactions and features are unified in a single, ongoing thread between the person and the business. Businesses on Messenger will initially launch with a couple of partners, said Facebook.