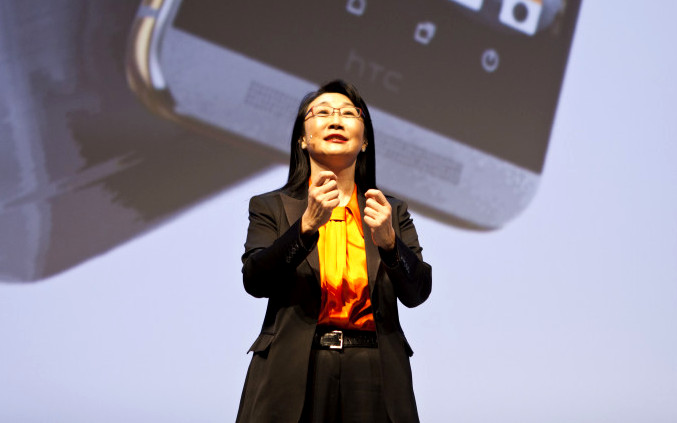 HTC just announced that it has appointed the company's Chairwoman Cher Wang as the company's CEO effective immediately, replacing Peter Chou. He will now head HTC Future Development Lab andwill be instrumental in identifying future growth opportunities for the company, said HTC.
Wang co-founded HTC in 1997. HTC said that Wang had been increasingly involved in the running of various aspects of the business, to allow Mr. Chou to focus on product development over the last two years.
Regarding her new position in the company, Cher Wang, chairman and CEO, HTC, said:
We are seeing rapid changes in the industry, with the smartphone as our personal hub connecting us to a growing world of smart devices. We pioneered the smartphone industry; now we are applying that thinking to realize the potential of a new generation of connected products and services. The overwhelming response that our virtual reality product, HTC Vive, received earlier this month underlines the importance of these new connected technologies for our future.
HTC recently introduced its flagship One M9 smartphone and entered into the virtual reality (VR) market with HTC Vive VR in partnership with Valve.