Samsung has launched a number of premium range of accessories for Galaxy S6 & S6 Edge. The company has collaborated with luxury brands , under the "Designed for Samsung" program that will make limited edition accessories for the phones.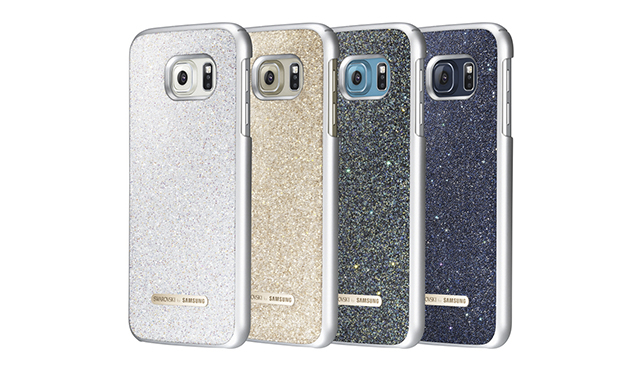 Samsung has teamed up with fashion brands, including Burton, Swarovski, Montblanc, and Rebecca Minkoff, as well as artist Romero Britto. Burton will be offering its signature print design protective covers, while Montblanc will offer leather cases and flip covers. Swarovski will dazzle your phones with colorful, crystal-embellished covers. Rebeca Minkoff's contribution is "a playful and subtly edgy flower print protective cover and leather pouch" while Romero Britto has come up with the "unique, clear covers".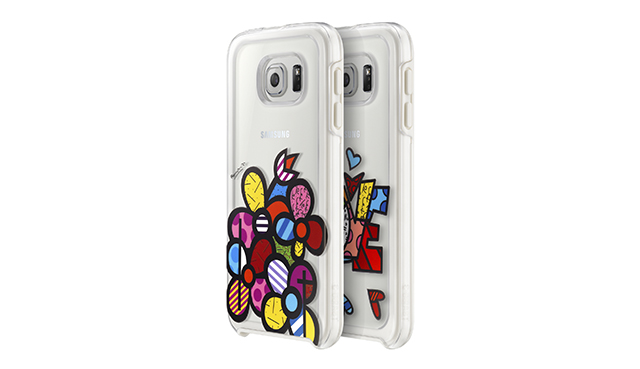 "Samsung has a long history of designer partnerships and an unparalleled understanding of how technology enhances fashion and how fashion inspires technology. The premium accessory collection for the Galaxy S6 and Galaxy S6 edge represents our commitment to uniting the worlds of fashion and technology. Samsung has and will continue to pursue and create innovative, meaningful collaborations with the fashion industry that resonate with the ever-evolving consumer and provide them with essential tools for self-expression."

said Younghee Lee, Executive Vice President of Global Marketing, IT & Mobile Division at Samsung Electronics.
Samsung has mentioned that all accessories will be available through its official website as well as retail stores in time for the Galaxy S6 launch.