Google has taken wraps off the new Chromebook Pixel, a high end notebook that runs on Chrome OS. Similar to the original design, the new Chromebook Pixel sports an aluminium design.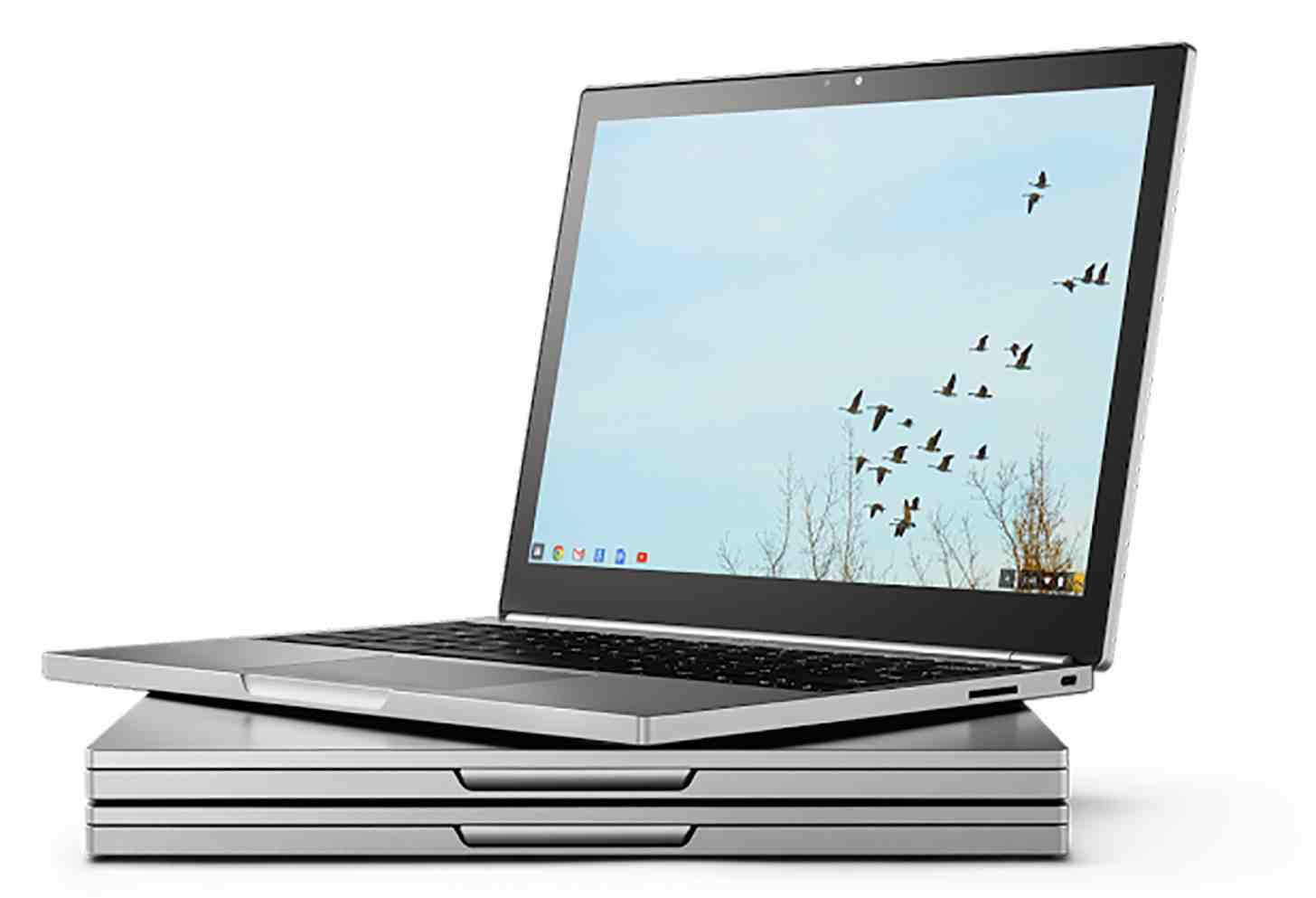 The new model of the Chromebook Pixel has a 12.85-inch multi-touch LCD with 3:2 aspect ratio at 2560×1700 resolution and is powered by 2.2Ghz Intel Core i5 processor. It has 8GB of RAM and 32GB of storage. A more advanced version of the Chromebook Pixel that is dubbed as LS which stands for Ludicrous Speed is also available. Sporting the same 12.85-inch screen, it is powered by 2.4GHz Intel Core i7 processor and has 16GB of RAM and 64GB SSD. Google is claiming 12 hours of battery for average use at medium brightness while a single 15-minute charge, you can offer up to two hours of battery life.
httpv://www.youtube.com/watch?v=jC8Xy3Q82hY&t=39
New Chromebook Pixel comes with a contextually lit keyboard. However, the unique feature for the new Chromebook Pixel is USB C, the new USB standard that Apple just introduced on its new 12-inch MacBook this week. Google has one USB C port on each side. The device measures 297.7 x 224.6 x 15.3mm and weighs 1.5kg. Other enhancements to the device include a new wide-angle camera lens. New Chromebook Pixel is available in the US starting this week for $999 or $1299 for an LS version.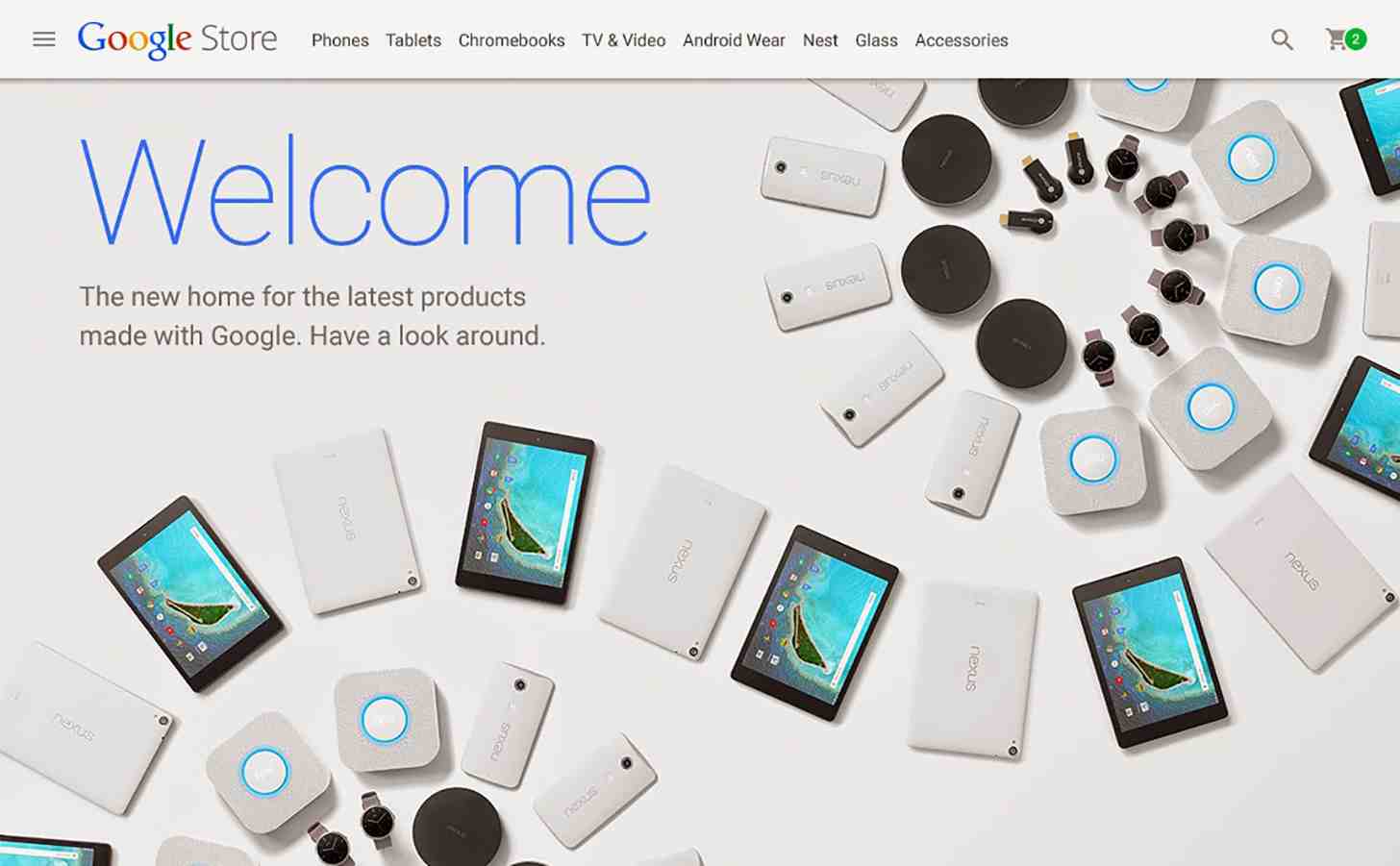 In addition to the Chromebook Pixel, Google has also launched the Google Store, its new online marketplace for selling Android phones and tablets, Chromebooks, the Chromecast, Android TV devices, Android Wear products, the Nest thermostat, and various accessories.