Apple officially revealed the Apple Watch price yesterday that starts at $349. According to Apple, the watch can last upto 18 hours and hence some of the charging accessories have been announced.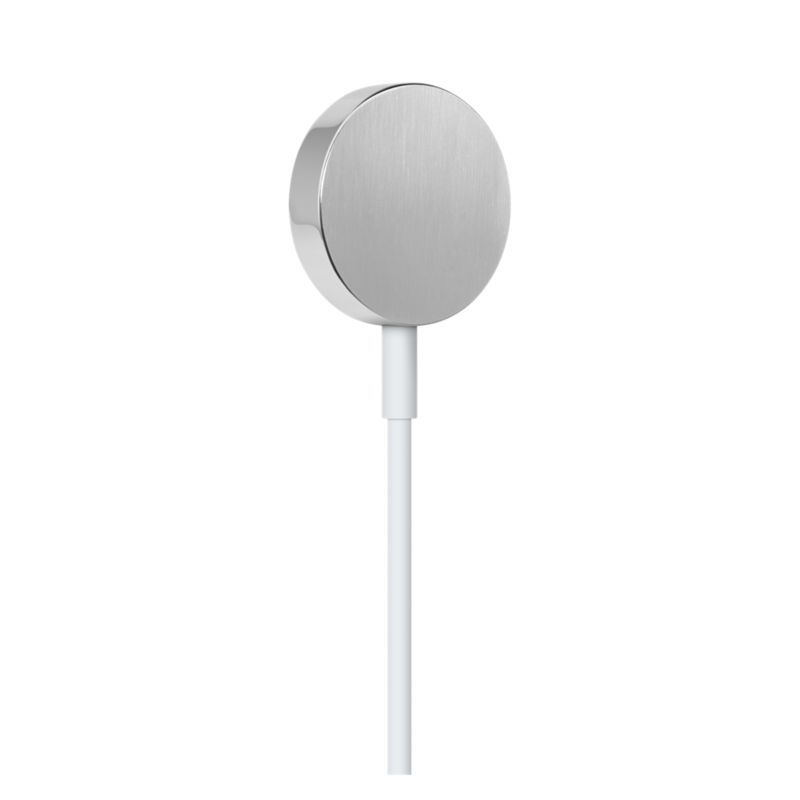 First up, there is a MagSafe charging cable from Apple that is a round disc that fits into place on the back of the watch and then plugs into a standard USB port. The 1m Magnetic Charging cable costs $29 and is available on Apple website. Moving on Griffin Technology has also introduced a WatchStand accessory which is a charging dock for the watch and a base for displaying iPhone.  WatchStand houses the Apple-provided MagSafe charging cable in an angled cradle that keeps it ready to charge at all times. For initial assembly, the user simply feeds the MagSafe cable through the center of the post, and then, to charge each day, lays the Apple Watch against the cradle. The MagSafe connector's magnet gently snaps itself onto the back of the watch and begins charging.
httpv://www.youtube.com/watch?v=CUg6BGgpS_4
Similar to the MagSafe cable the Griffin WatchStand is also priced at $29 and is available on its website.