Qualcomm has unveiled Snapdragon Sense ID 3D Fingerprint technology that is aimed to enable easier and more secure authentication on mobile devices.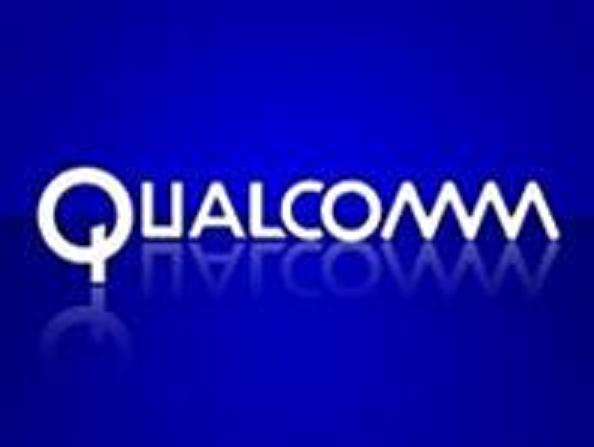 Qualcomm said that its Snapdragon Sense ID 3D Fingerprint technology is based on ultrasonic technology. It enables enhanced authentication capabilities, usability and integration over legacy capacitive touch-based fingerprint technologies by utilizing technology developed for government-grade biometric solutions. This new authentication platform utilizes Qualcomm SecureMSM technology and the FIDO (Fast IDentity Online) Alliance Universal Authentication Framework (UAF) specification to provide password-less authentication, further improving interoperability among online devices and addressing the challenge of creating and remembering multiple usernames and passwords.
"Mobile devices increasingly store our most valuable and sensitive information, while passwords alone do not provide the protection consumers deserve. Snapdragon Sense ID 3D Fingerprint Technology's unique use of ultrasonic technology revolutionizes biometrics from 2D to 3D, allowing for greater accuracy, privacy and stronger authentication. We are very proud to bring the mobile industry's first ultrasonic-based biometric authentication technology to mobile device manufacturers and their customers, who will benefit from the improved and differentiated user experience."

said Raj Talluri, senior vice president, product management, QTI.
In addition, Qualcomm says the fingerprint scanner is able to penetrate different levels of skin, detecting 3D details including ridges and sweat pores. Snapdragon Sense ID 3D Fingerprint Technology will work with a wide variety of processors in Qualcomm's MSM portfolio and will not be limited to top-tier Snapdragon SoCs. Devices featuring it will show up in the market starting in the second half of 2015.
Snapdragon Sense ID 3D Fingerprint Technology consists of a Qualcomm biometric integrated circuit (QBIC), custom sensor technology, and algorithms managed by SecureMSM technology. This is being introduced in conjunction with the Snapdragon 810 and Snapdragon 425 processors and the technology is designed to be compatible with all Snapdragon 400 series, 600 series and 800 series processors. Qualcomm Snapdragon Sense ID 3D Fingerprint Technology is expected to be available in commercial devices later this year.