Samsung has announced new and improved Gear VR headsets that works with the Galaxy S6 and S6 Edge. The Gear VR Innovation Edition is the successor to the Gear VR announced last year for the Galaxy Note 4.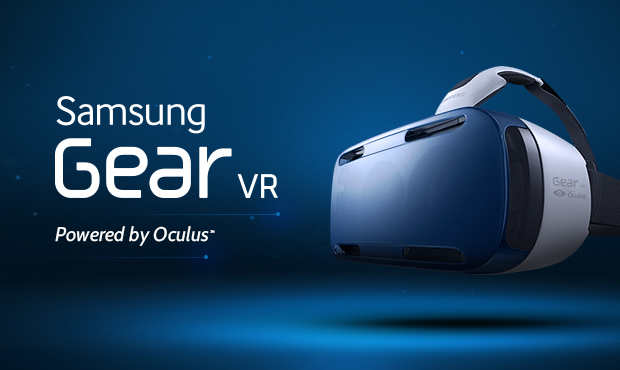 The Gear VR Innovation Edition is optimized for both the Galaxy S6 and S6 edge, and its 5.1-inch Super AMOLED display. Samsung claims that the new Gear VR will offer improved high resolution movies, TV shows, VOD services and photos.  The headset is 15% lighter than the Gear VR for easier long-term wearing and Samsung said that it has redesigned the straps that offer "better weight balance,". The company has also introduced mechanical ventilation to make it more comfortable to use the Gear VR for longer periods.
Samsung has added USB compatibility for the Gear VR and hence it can now be powered with its USB port for extended usage time. The Gear VR Innovation Edition comes in Frost White but there is no information about pricing and availability of the device.