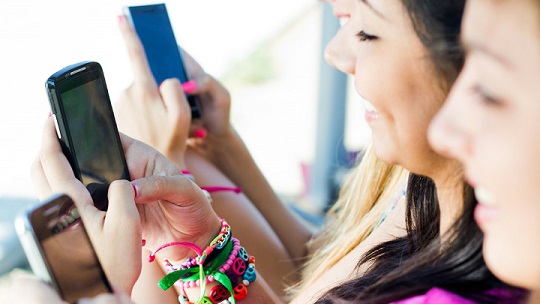 The Telecom Regulatory Authority of India (TRAI) has revised interconnection usage charges (IUC) for both landline and mobile after almost six years. It reduced domestic termination charges for fixed to fixed, fixed to mobile, mobile to fixed and mobile to mobile from 30 paise to 20 paise per minute back in 2009. Now it has further reduced mobile to mobile to 14 paise per minute and removed termination charges completely for  fixed to fixed, fixed to mobile, mobile to fixed line.
For those who don't know, Interconnection usage charge or termination charge is the charge payable by an access provider, whose subscriber originates the call, to the access service provider in whose network the call terminates. For example, if a call is being made by a Vodafone customer to BSNL customer, then Vodafone will have to pay some amount of IUC (as fixed by TRAI) to BSNL.
Regarding reduction of termination charges, TRAI in a statement, said:
To promote investment and adoption of wireline networks so that they may become an effective vehicle for the delivery of high-speed internet in the country, the authority has decided to prescribe FTC (fixed termination) as well as MTC (mobile termination charge) for wireline to wireless calls as zero. Accordingly, MTC for all calls originating from wireline has been set to zero. FTC for all calls originating either from wireline network or from wireless network has been set to zero.
TRAI has increased International incoming call to wireless and wireline to 53 per minute, up from 40 paise per minute. Removal of termination charge for landline is likely to bring call cost down, since these termination charges get added up in final price that a subscriber has to pay.