Xiaomi has decided to take legal action against those websites which are selling its products in India without the company's consent thereby infringing on its trademark.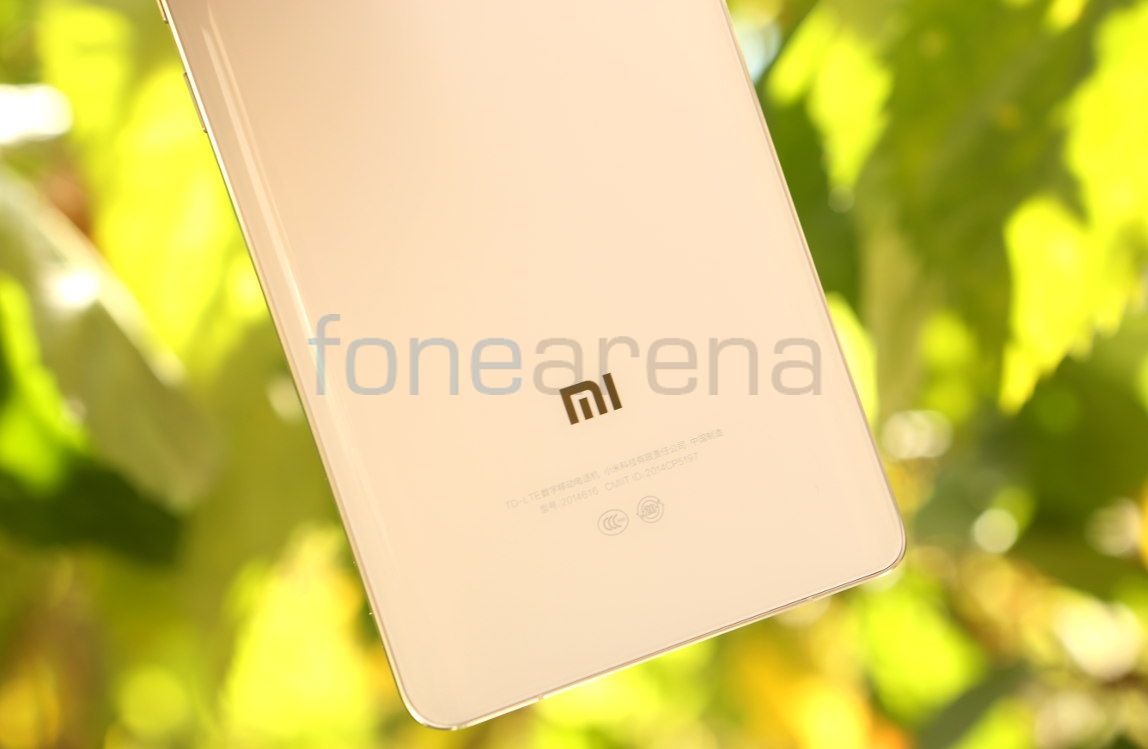 Ericson accused Xiaomi of Trademark and Patent Infringement in December. Xioami was alleged by Ericsson earlier this month for selling Mediatek chipset powered smartphones through the site Xiaomishop.com, which are currently banned in the country.The Delhi High Court had partially lifted the ban and allowed the Chinese company to sell only Qualcomm chipset smartphones in India.
"They're infringing on trademarks and they're making the world believe that it's a genuine Xiaomi site, which it is not. The products sold on these websites are not meant for India and are sold at significantly higher price points. We have written to them multiple times, and we will be taking legal action against them".
said Manu Jain, head of India operations at Xiaomi.
The products sold on this website are not meant for India and the website is also selling the products at higher rates. Jain further added, though the site has stop functioning by now, the company will still take legal action against them along with 4-5 other sites as well. Only Flipkart and Airtel are the authorised Xiaomi sellers in India. Xiaomi is also in talks with manufacturing partners Foxconn and Inventec to set up a manufacturing base in India, which is the second most important market for the company after China.