Google is gearing up to launch a new YouTube app that is aimed specifically at kids, according to a report from USA Today. Dubbed as YouTube Kids, the app will be launched on February 23.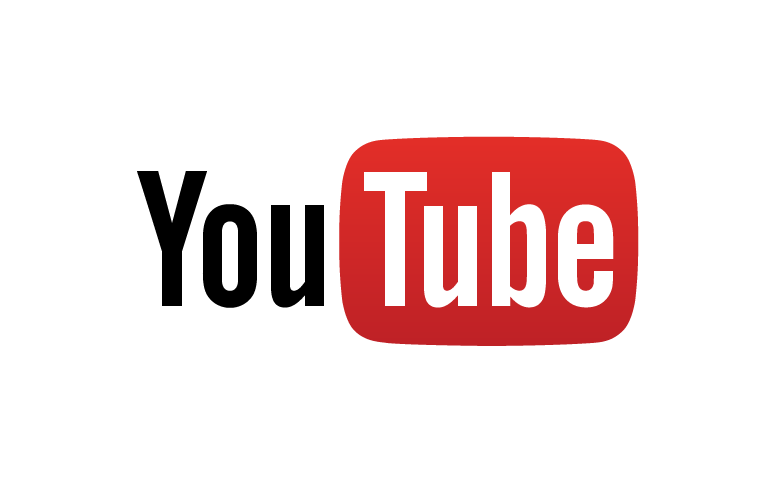 Available only on Android, the app will offer original episodes of TV shows aimed at youngsters, in addition to videos from child-centric channels on YouTube. As per the report, YouTube Kids will be separate to the main YouTube service and feature a homescreen with eight options made up of choices from kids TV shows and other popular recommendations. It will have four main option – shows, music, learning, and explore, which will let kids browse through top videos.
"Parents were constantly asking us, can you make YouTube a better place for our kids. (Year over year) we've seen 50 percent growth in viewing time on YouTube, but for our family entertainment channels, it's more like 200 percent."

Shimrit Ben-Yair, the project's group product manager, told USA Today.
Contributors to YouTube Kids include National Geographic Kids, Thomas & Friends, DreamWorks TV, The Jim Henson company. The report further states that the new app also features settings for parents to limit the amount of time their kids spend watching videos in the app. Earlier this month, Vine released standalone Vine Kids app on iOS that offers children to watch six second videos that are suitable for their age.