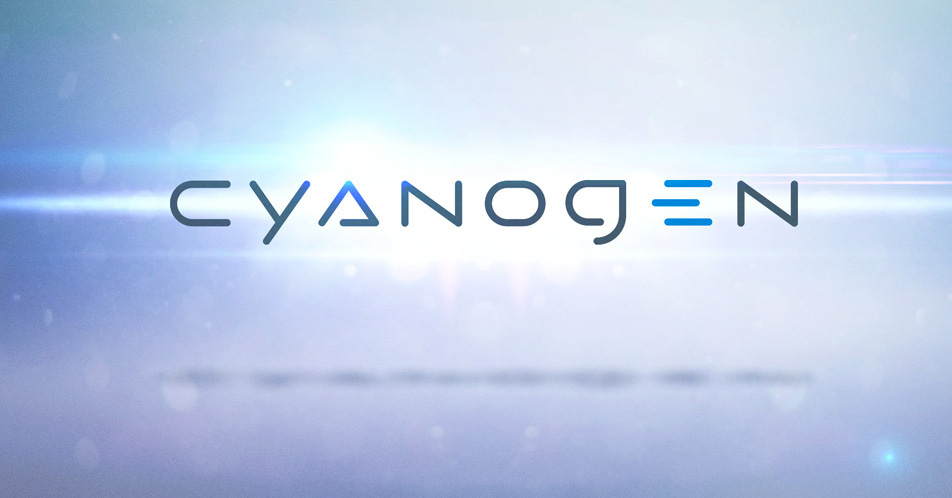 Cyanogen Inc. and Qualcomm have announced a new partnership at the Mobile World Congress. Cyanogen Operating System will run on certain Qualcomm Snapdragon processors on upcoming Qualcomm Reference Design (QRD). This Cyanogen OS release will be based on Android 5.0 (Lollipop).
It will available for Qualcomm Snapdragon processors in the 200, 400 and 600 series. New Cyanogen features such as the new Launcher will also be available for the QRD program across these tiers of Snapdragon processors. Qualcomm's reference design program makes it so these manufacturers can make and sell a device in just 60 days, instead of the several months, right from-scratch hardware launch takes.
Cyanogen will be adding exciting new features and services in future releases as the company continues to drive advancements in mobile computing across a range of devices that incorporate Snapdragon processors, said the company. Cyanogen also unveiled its new branding that replaces all the mascot with just the Cyanogen name. It also has a new website.