Micromax has announced that it has appointed Shubhajit Sen as its Chief Marketing Officer. He will replace Shubhodip Pal who was the company's CMO since December 2012. Shubhajit Sen previously served as Executive Vice President – Marketing of Glaxo Smith Kline Consumer Health Limited for 21 years. He is an Economics graduate from SRCC, Delhi University and an MBA from IIM-Ahmedabad. He will focus on leading all marketing efforts for the company across markets while strengthening the overall brand communication, said Micromax.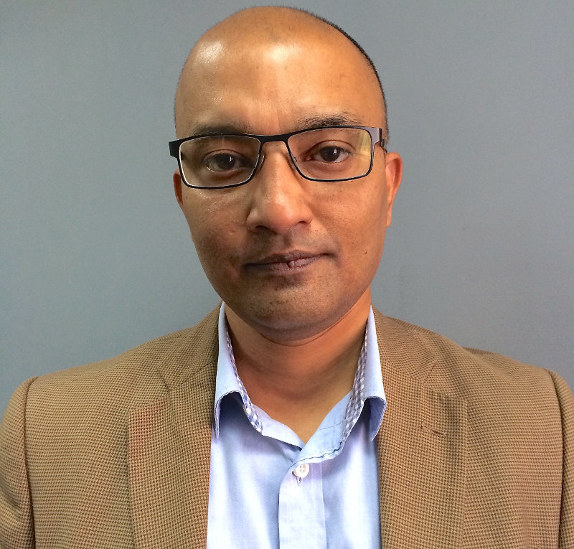 Last year Micromax appointed Vineet Taneja as the company's CEO who had previously been country Head for IT & Mobile businesses of Samsung India.
Commenting on the appointment, Vineet Taneja, CEO of Micromax Informatics Limited said:
As Micromax opens a new chapter in its growth trajectory, we welcome Shubhajit on board with us as the new CMO. He will prove to be a great asset to the Micromax leadership team. Being one of the best marketing veterans, he has a proven ability to create strategic clarity, drive innovation and growth, ensure disciplined execution, and deliver results. We believe that his passion for technology will help ensure that Micromax continues to deliver innovations that have a great impact on people's lives.
Commenting on his new role, Shubhajit Sen said:
It is an exciting opportunity for me to lead the marketing efforts for Micromax at a time when the brand is experiencing such a phenomenal transformation. As a marketer, I have always believed in consumer centricity and Micromax has consistently understood, anticipated and shaped consumer's expectations of the category better than competition. I look forward to building the Micromax brand philosophy further in its next phase of growth.
Micromax grabbed 22% share of total smartphone market in India according to a recent report from Canalys, while the Counterpoint report says that it has 19.4% market share in Q4 2014.