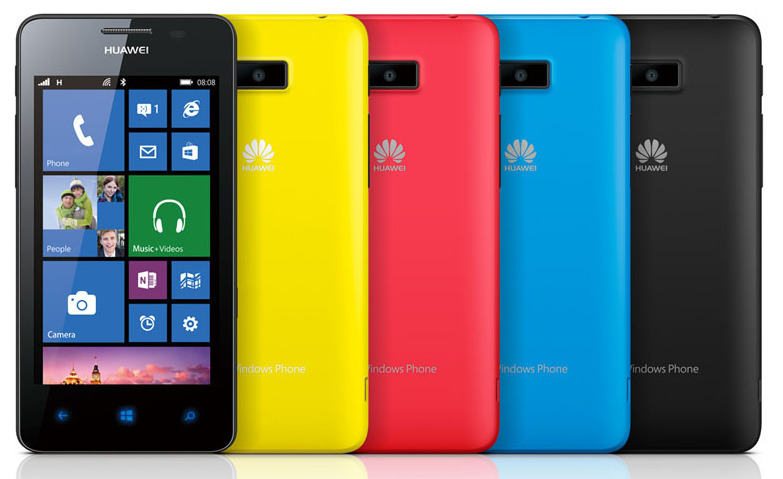 We're currently in a Question and Answer session at Huawei's Shenzhen campus in China with the company's Chief Marketing Officer for Mobile Device, Shao Yang and he has confirmed that the company has no plans to develop a phone running on Microsoft's upcoming Windows 10 platform.
When questioned about Huawei's past Windows Phone devices and plans by John McCann, Yang said that the biggest problem with the Windows Phone platform is differentiating between manufacturers. As an example, Yang said a Huawei device running Android has several unique characteristics compared to other Android devices but Microsoft's platform has the same interface across all devices. As such, it's difficult for the company to differentiate between themselves and other Windows Phone devices which is why the company has no immediate plans to launch a Windows Phone device.
Whilst discussing the possibility of Huawei's future plans however, Shao Yang did concede that the company may look into Windows 10 on its Tablet range. Yang suggested that the company has no plans to launch a solely Windows 10 device but is considering a dual-boot system to run both Windows 10 and Android on the same tablet.
Other companies such as Samsung have introduced devices with similar functionality and offering a dual-boot OS would allow Huawei to offer a full Windows 10 experience to take care of business needs but also offer its similar Android experience for non-business users.
Would you buy a Huawei tablet that could run both Android and Windows 10? Let us know in the comments below.