Sony Corp is said to be planning to cut  1000 jobs in its struggling smartphone division, according to a latest report from Reuters. The move comes from the company as it is tries to garner profits.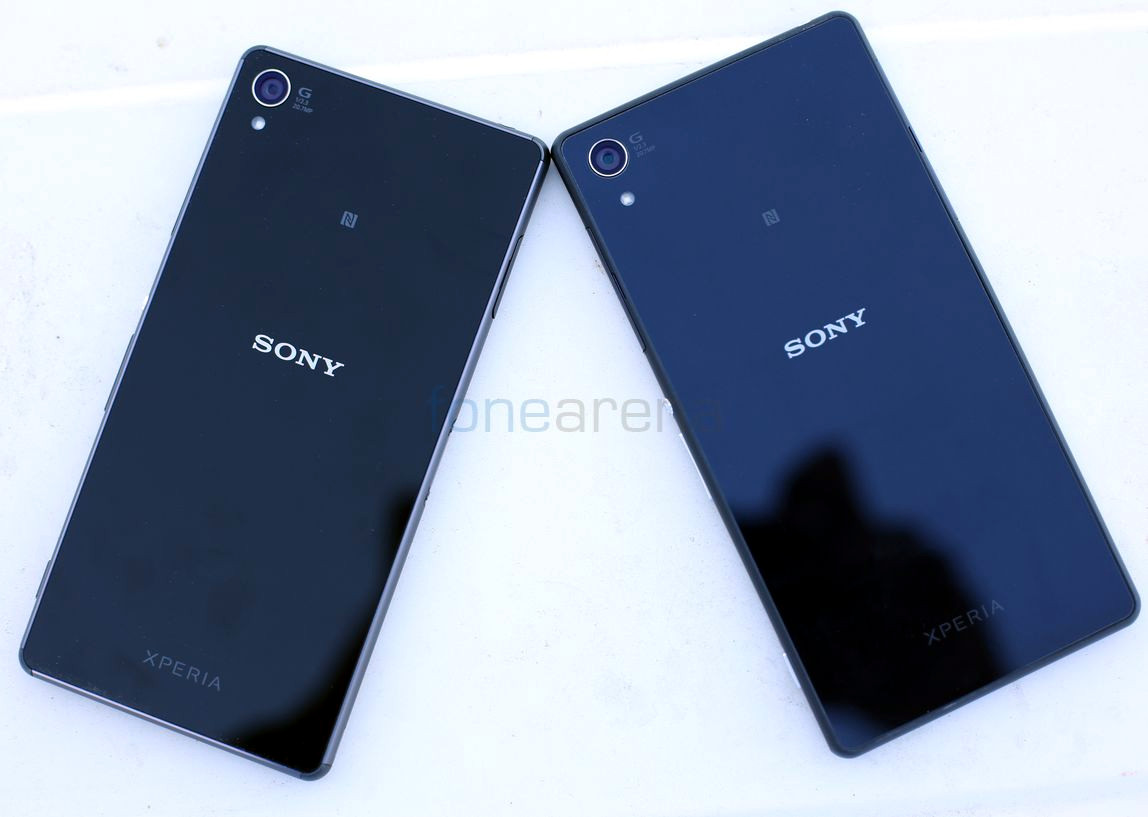 The job cuts are mainly expected to land in Europe and China. These latest layoffs from Sony comes after it had already announced 1000 job busts in October 2014. The report stated that Sony's mobile division workforce will shrink by about 30 percent to 5,000 by the end of the fiscal year ending March 2016. Sony will announce the job cuts at the time of its latest business results on Feb 4, added the report.
The company planning to cut down the smartphone lineup by ending the development of new smartphones in China and is reducing the number of Xperia models as it struggles to compete with the likes of Apple and Samsung. Earlier this month a report said that Sony may consider selling of its smartphone division or consider a joint venture with another partner.