ZTE has announced that it is expected to nearly double its profits in 2014. The Chinese telecom equipment maker's guidance issued for 2014 shows 94.2% higher net profit of 2.64 billion yuan ($424 million).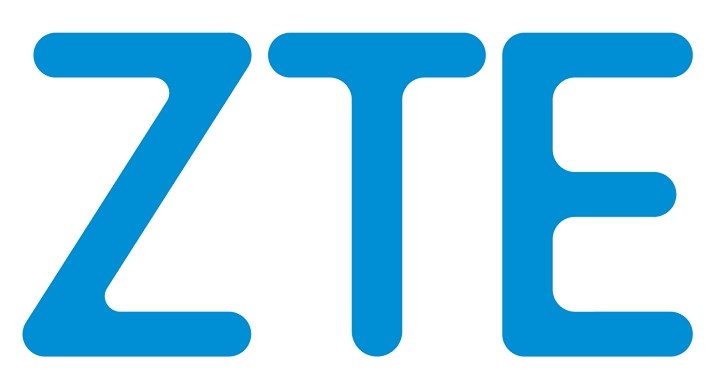 ZTE is crediting this profit mainly due to its high-speed 4G network division and smartphone. It also attributed the rise in profits to an increase in the handsets in international markets, as well as improved contracts and expenses control. Revenue meanwhile grew 8% to 81.24 billion yuan, while earnings per share were up 97.4% to 0.77 yuan. The operating profit improving from the 1.5 billion yuan loss last year to come in at 104 million yuan.
Earnings were also augmented by improved gross profit margins as the company focused on improving contract profitability, as well as tighter cost controls, ZTE said. ZTE revealed that gross profit margin improved during 2014, as the company continued to optimize its business operations to attain higher contract profitability. The company's financial expenses decreased through effective management of interest costs and foreign exchange exposure.
ZTE posted growth in its 4G TD-LTE and FDD-LTE systems business in China, as well as its 3G and 4G smartphone operations internationally. Full-year revenue is forecast to be RMB 81.24 billion, 8% higher than in 2013. The company adopted a new logo last year which falls in line with the company's focus on innovating in the M-ICT field.