Twitter has hired Taranjeet Singh as Head of Sales for its India operations. His main responsibilities will be to increase the commercial opportunities for Twitter in India.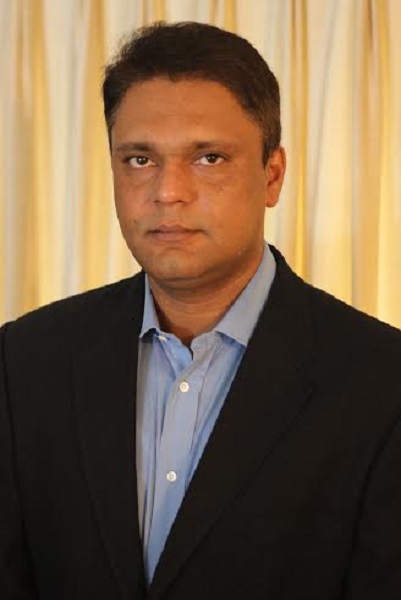 "India is a very important market for us – we've seen strong usage of our platform across the board last year and now is a great time to increase our local sales presence by bringing in Taranjeet as our country business head. We've seen growing momentum from brands and agencies to use Twitter to connect with their audiences in real-time for major events as well as everyday moments in India. Taranjeet will lead our partnership with brands for maximize their creativity and deepening their customer engagement on our platform to take our sales business to the next level in India."

said Parminder Singh, Twitter's Managing Director for Southeast Asia, India and Middle East and North Africa in a press release.
Based in Gurgaon, Taranjeet will work closely with brands and agencies to maximise the value of real-time marketing on Twitter for live, public conversations. He has more than 19 years of sales and business development experience and a comprehensive understanding of the media industry. In his last assignment as the Sales Director, South Asia for BBC Advertising, he was responsible for revenue and business strategy for BBC World News and the website www.bbc.com. Prior to joining the BBC, Taranjeet held various positions at Outlook Publishing Pvt. Ltd., including heading advertising sales and business development in Northern India.
 "I'm excited to be part of the Twitter team in one of the world's fastest-growing mobile and social media markets. Social media has such a big impact on Indian society today and Twitter is the best way for Indians to stay connected to their interests and their world. We have an amazing opportunity to help the best brands and agencies in India to understand the benefits of real-time marketing on the Twitter platform and make social media an integral element of every brand advertising campaign."

said Taranjeet, Head of Sale, Twitter India, in a press release.
Taranjeet holds a Post Graduate Diploma in Management from the Amity Business School and a Bachelor's Degree in Commerce from DAV College, Dehradun. He is also currently pursuing a General Management leadership program from INSEAD.