Hike Messaging app has acquired US based voice calling company Zip Phone for an undisclosed sum. This is the first acquisition from the messenger that is a product of BSB (Bharti SoftBank, a joint venture between Bharti Group and Japan's SoftBank).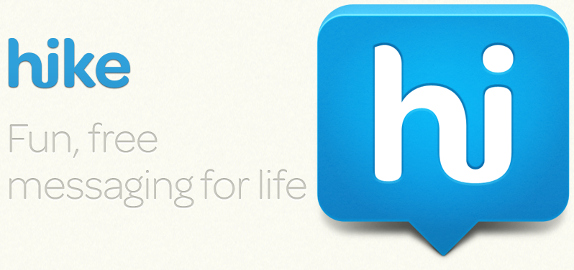 "Zip Phone's technology will allow us to bring free voice calling to the market much faster. Incidentally, this is one of the top requested features from our users as well,"

said Kavin Bharti Mittal, founder and CEO, hike messenger, in a joint statement.
Zip Phone, founded in the US by Anuj Jain, offers a voice-calling app that works globally. The company was part of the 2014 summer batch list of the prestigious Y Combinator, a US-based seed accelerator that also picks up equity stakes in start-ups. The acquisition is aimed at expanding Hike's product range in the internet-based communication space.
Hike has more than 35 million users in India and it secured $65 million in funding from BSB and Tiger Global in August last year. It competes with WhatsApp that announced yesterday it has more than 700 million users.