HTC is expanding into other areas of technology, starting with Connected Devices and Internet of Things. The company will develop both hardware and software for different categories.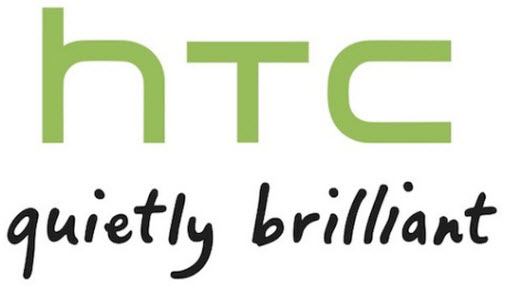 HTC has announced that it will be collaborating with Under Armour, one of the largest US-based sports clothing and accessories company. The Taiwanese smartphone maker will design a series of products to work in conjunction with Under Armour's fitness apps and website. The UA Record app will give you fitness tracking tools, including motion and GPS data, but will also support steps, sleep, heart rate and weight tracking for a complete picture of your physical state, drawn from linked devices.
The Connected Products business is divided into four main categories viz, Connected Life, Self, Entertainment and Home. The Life category will include imaging products such as the action RE camera. The Self category will boast of health and fitness products that will be from the Under Armour partnership. The Entertainment product will include a variety of items and finally the Connected Home category will have items such as appliances and home security.
At present it is not known what kind of products will turn out from the HTC and Under Armour partnership. However, it is known that the devices will be collaborated with Under Armour's fitness app UA Record.