Motorola is making its way to China with Moto X, Moto X Pro and Moto G with 4G LTE. All the three devices will go on sale in China early this year.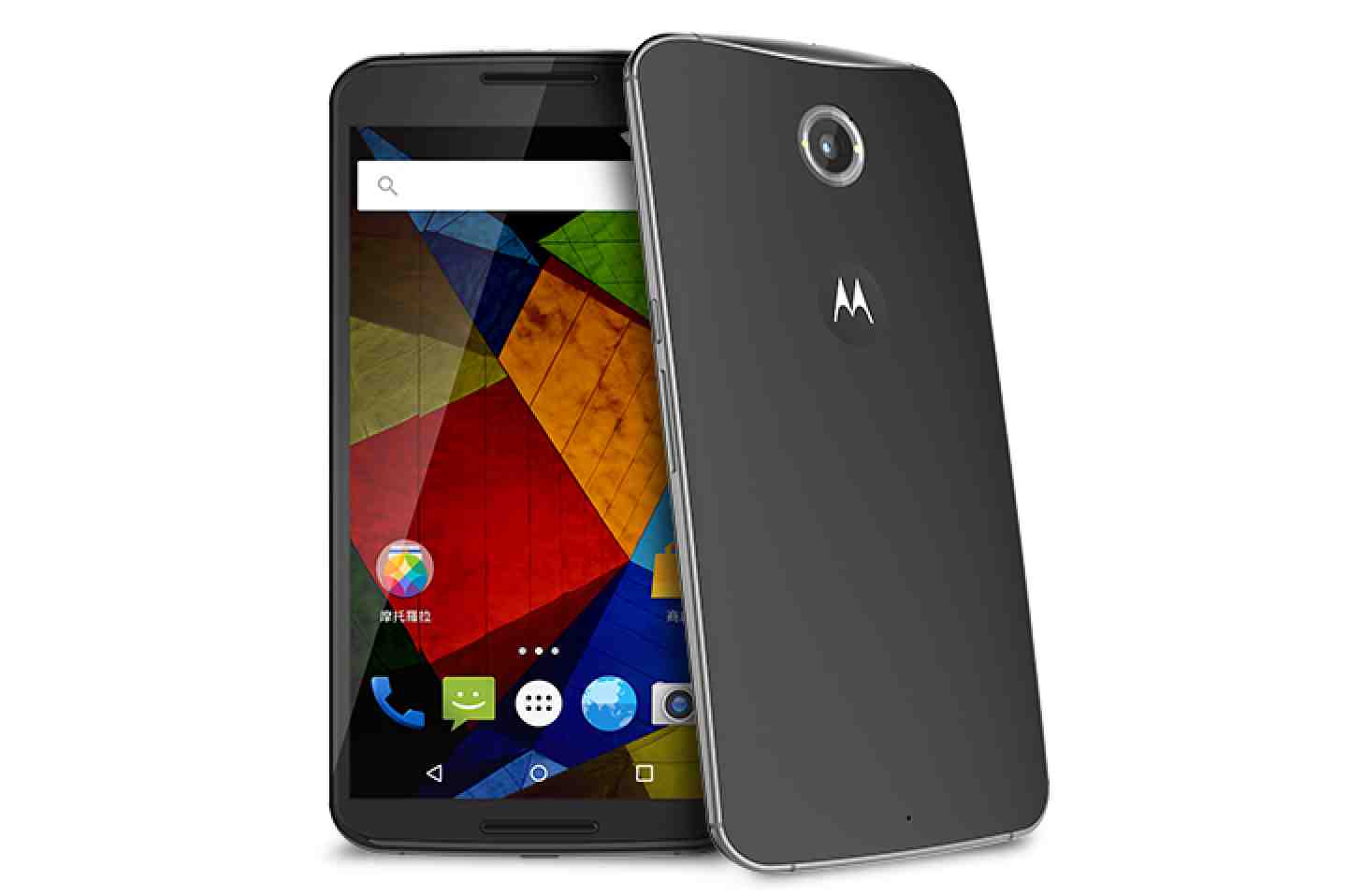 The Lenovo owned company is coming to China after being acquired for $2.9 billion last year. Motorola will first sale the Moto X in February in China followed by the Moto G, as well as a new 6-inch screen variant of the Moto X — the Moto X Pro. The Moto X Pro is similar to the Nexus 6, but designed exclusively for China.  It has has a 6-inch 2560×1440 display, 13-megapixel rear camera with optical image stabilization, 2.7GHz quad-core Snapdragon 805 processor, front-facing speakers, and a 3220mAh battery.
Finally, the LTE-equipped 2nd gen Moto G will go on sale after the Chinese New Year. These three devices are the first new smartphones Motorola has debuted in China since 2012.