Uber which was recently banned in Delhi following rape allegations has introduced a couple of new features focusing on safety. The company has laid out some additional passenger safety measures.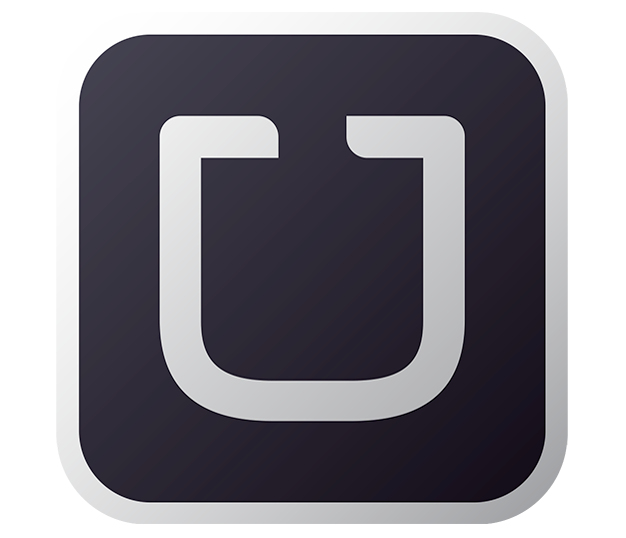 All Uber drivers will undergo another, more thorough background checks, ensuring "authentic and valid police verification." Uber will be hiring local "safety experts" to verrify the drivers and their paperwork and keep and eye out for fraudulent hires, while coming up with more effective ways to screen drivers. The company is adding a local and dedicated customer support center that will specialize in resolving critical issues for our rider and driver community in India.
"We will work extensively on real-time incident prevention and redressal through technological innovation, process overhauls and partnerships.We are fully committed to making Uber the safest way to get around India and everyone at Uber, from San Francisco to Bangalore, is working hard to show that commitment."

posted Uber in a company blog.
Moving on Uber is establishing an improved ShareMyETA button within the app  that is debuting first in India. It will enable you to send your hired car's live position and driver details to worried friends. Uber is now operational in 10 Indian cities that includes, Ahmedabad, Bangalore, Chandigarh, Chennai, Hyderabad, Jaipur, Kochi, Kolkata, Mumbai, and Pune.