LG has announced that it has teamed up with Mercedes-Benz to develop stereo camera system for its cars. The duo will create the next-generation camera systems for automated driving, allowing the driver to transfer some driving tasks to the intelligent vehicle.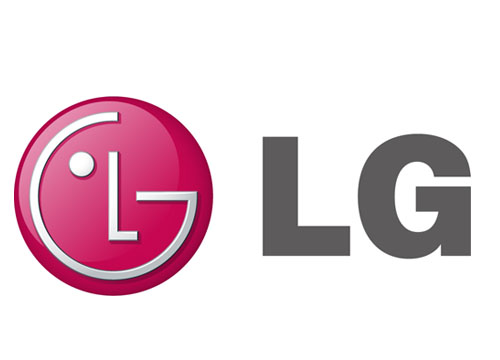 "Mercedes-Benz is the ideal partner for LG as both companies share a vision of how ADAS technologies can improve the wellbeing and lives of all consumers. As the automobile evolves from a mechanical to an electronic system, LG will be in the perfect position to contribute its experience to the exciting automotive industry."

said Woo-jong Lee, president and CEO of the LG Vehicle Components Company.
As part of this collaboration, Mercedes-Benz licensed portions of its 6D Vision technology to LG. The electronic giant will also use its home entertainment and mobile communications businesses into automotive components.
LG's ADAS portfolio includes the following technologies:
■ Forward-looking Single and Stereo Camera Systems for Autonomous Emergency Braking (AEB), Lane Keeping Assist (LKA), Traffic Sign Recognition (TSR), High Beam Assist (HBA) as well as Pedestrian and Bicyclist Protection
■ Driver State Monitoring Systems to identify the driver's biometric state, monitor and analyze the driver's attention or drowsiness level and even detect the driver's eyes position with high accuracy
■ Surround View Monitoring Systems to assist the driver with parking maneuvers by displaying the environment and detecting obstacles.
Google recently revealed its first prototype of the self driving car which a area where most of the research and development is being made.