OnePlus has received a breather as the Delhi High Court lifted ban on sale of OnePlus One handsets in India. The company was earlier imposed a ban on December 16 from the same court.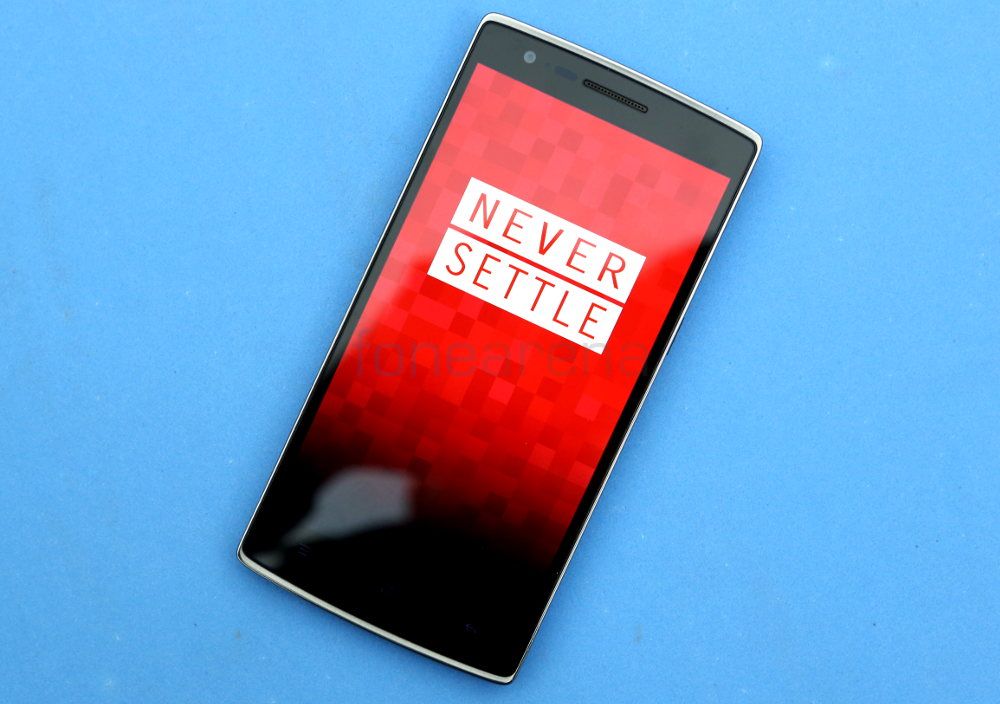 The decision to lift the ban comes from the opinion that fellow smartphone manufacturer Micromax, with its 'exclusive right to use Cyanogen's custom Android software' within India, is not actually in competition with OnePlus in the market.The Division Bench of Justice Pradeep Nandrajog and Justice R K Gauba has also asked the single bench to hear the petition filed by Micromax against Chinese phonemaker Shenzhen OnePlus Technology afresh, after noting that there was no reason to pass the ad interim injunction.
"In view of the facts noted by us hereinabove, it would not be a case to grant an ad interim injunction, for the reason we were informed that mobile devices launched in India by Micromax are sold at around Rs 8,000 per piece and that by OnePlus at around Rs 22,000 per piece. The consumer of one product is mid-segment and of the other is high-end and thus prima-facie neither competes nor eats into territory of other."

said the bench.
The court has asked Cyanogento file their replies on Micromax' application for interim stay, saying the parties needed to be given an opportunity to file their pleadings. Earlier this month, Micromax had complained against OnePlus for having infringed its exclusivity under the agreement with Cyanogen. Also, Cyanogen made it clear that although it has teamed up with Micromax it will deliver updates to OnePlus One globally.