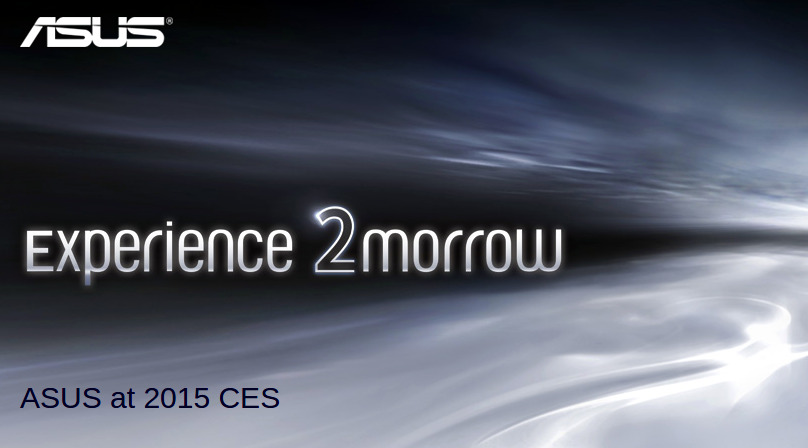 ASUS just released its CES 2015 teaser titled The origin of craftsmanship of the next Zen. The title clearly sates that it is going to unveil the next Zenfone device at the event. The teaser also says Experience 2morrow, which could hint at Zenfone 2 name. It launched three Zenfone devices at the CES 2014 earlier this year in three price segments. It could launch only one device called Zenfone 2 at the CES 2015 next month.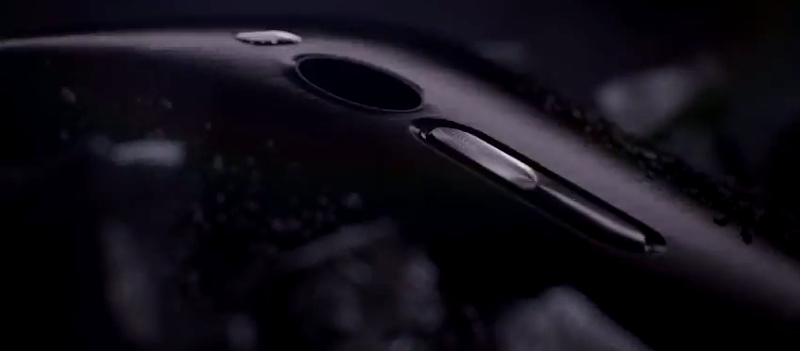 According to the teaser there is an additional sensor for better auto focus like the LG G3 or an additional camera sensor like the HTC One series, above the camera.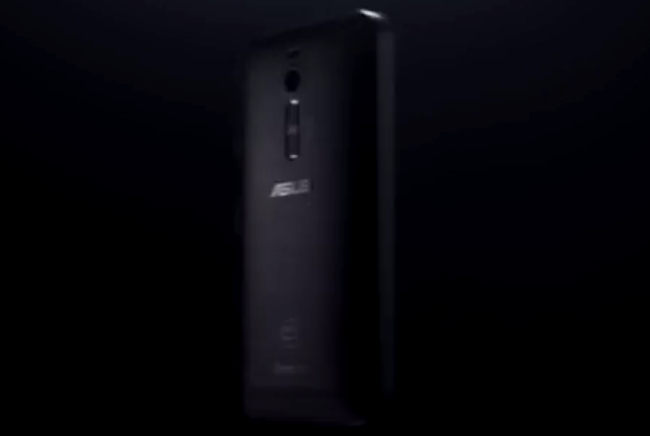 It also shows Intel branding, so it will again be powered by an Intel processor. The smartphone is rumored to be powered by a Atom Z3560 or Z3580 SoC based on Moorefield platform. It is expected to come at a competitive price tag, similar to the first-gen Zenfone series. Hope ASUS would share more videos ahead of launch.
The ASUS CES 2015 even is scheduled for January 5th at 11:00 AM PT (12:30 AM January 6th IST). It will offer live stream on official ASUS website. Check out the official teaser below.
httpv://www.youtube.com/watch?v=fUj22Id4In0