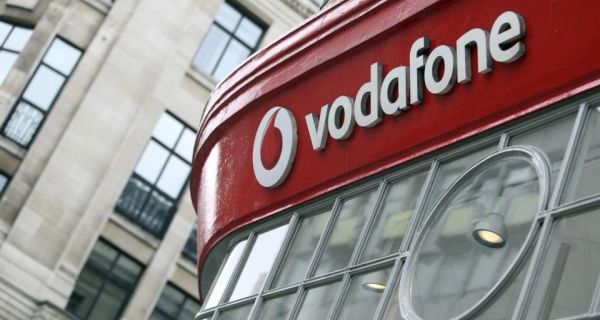 Vodafone UK have today announced that their 4G Roaming network is now available in 17 additional countries around the world. The new countries brings the total included in the superfast roaming network up to 40 countries and makes Vodafone the largest 4G Roaming network in Europe.
The new countries added include popular holiday destinations such as Thailand, Malaysia, Japan, Croatia and Mexico meaning if you're going away this Christmas, you might be able to enjoy superfast 4G at the same time. For users travelling to Europe, you'll be able to use your UK allowances (minutes, texts and data) for just £3 per day whilst if you're travelling further afield, it'll cost you £5 per day (including in the USA).
The full list of supported 4G locations is:
Antigua & Barbuda, Austria, Belgium, Brazil, Canada, Cayman Islands, Croatia, Czech Republic, France, Germany, Greece, Hong Kong, Ireland, Italy, Israel, Japan, Luxembourg, Malaysia, Mexico, Netherlands, New Zealand, Norway, Peru, Philippines, Portugal, Qatar, Romania, Russia, Saudi Arabia, Singapore, Slovenia, South Korea, Spain, Sri Lanka, Switzerland, Taiwan, Thailand and USA.
Cindy Rose, Head Of Consumer at Vodafone UK said:
Around four million people head overseas during the festive period so today's news is perfect for those wanting to upload photos or videos of their celebrations to their social media sites or check maps online whilst on the move.