Apple and IBM have officially released a first wave of business focused iOS apps, following their collaboration announcement in July this year. The main aim of the partnership was to bring iPhones and iPads to enterprise customers.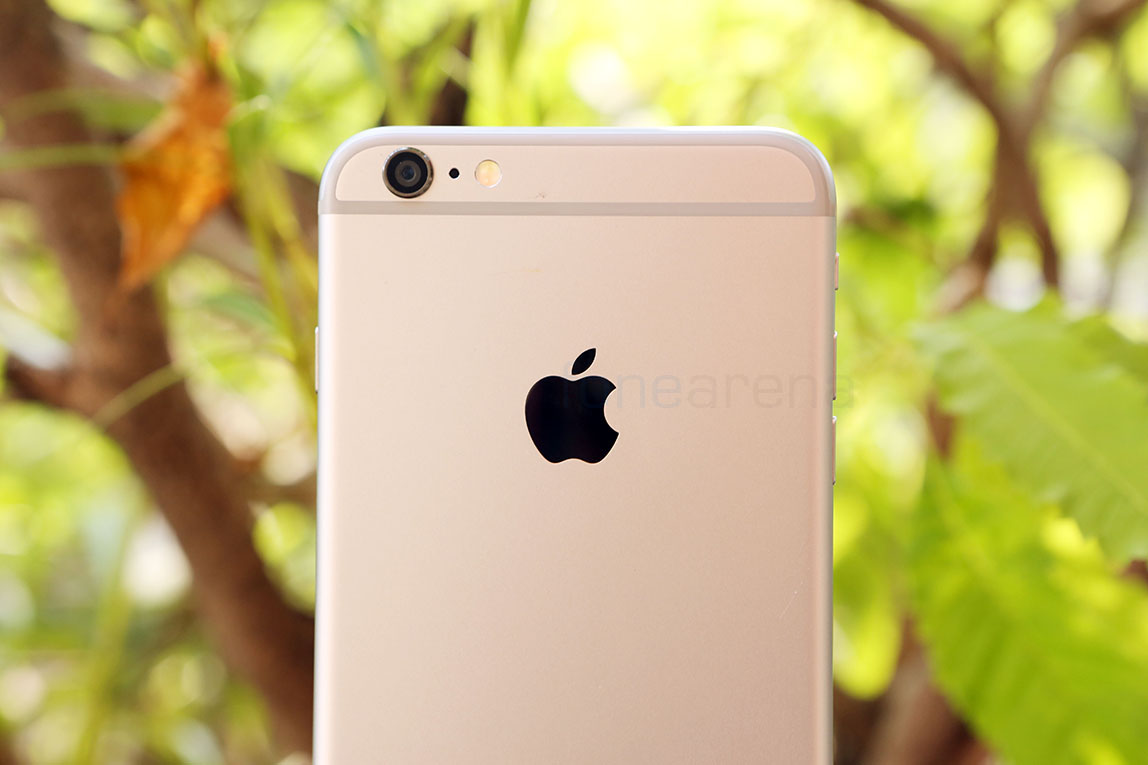 Available exclusively for iPhone and iPad, the apps are specialized and designed for businesses including banking, retail, insurance, financial services, telecommunications and for governments and airlines.Unlike other iOS apps, IBM MobileFirst apps are not available in the iTunes app store. Companies will have to work directly with IBM to have them installed on iOS devices.
"This is a big step for iPhone and iPad in the enterprise, and we can't wait to see the exciting new ways organizations will put iOS devices to work. The business world has gone mobile, and Apple and IBM are bringing together the world's best technology with the smartest data and analytics to help businesses redefine how work gets done."

said Philip Schiller, Apple's senior vice president of Worldwide Marketing.
The apps launching today through the partnership include Plan Flight and Passenger+ for the travel industry, Advise & Grow and Trusted Advice for the banking and financial industries, Retention (insurance), Case Advice and Incident Aware for government, Sales Assist and Pick & Pack for retail, and Expert Tech for telecommunications industries. These apps can also be managed and deployed via IBM's cloud services.