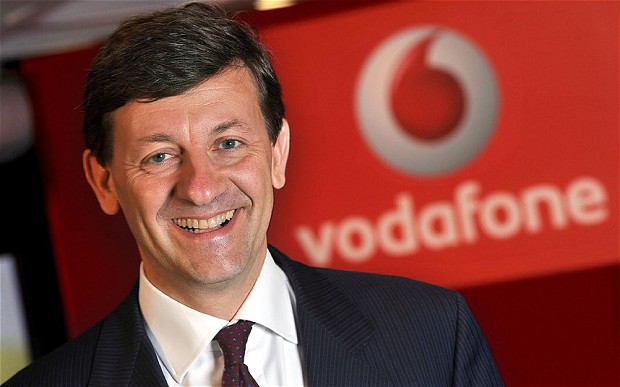 Vodafone could be set to increase the convergence of communications providers in the EU with a blockbuster takeover of Virgin Media owner Liberty Global in a deal worth a reported £80 billion. Following BT's pursuit of O2 and EE in the UK, Vodafone have been eyeing a major ISP in response and the acquisition of/merger with Liberty Global would represent a real challenge to BT's supposed dominance (once their deal completes).
BT is already the UK's largest broadband provider and controls large amounts of the country's broadband infrastructure. A deal to acquire Telefonica SA's O2 or EE – jointly owned by Deutsche Telekom AG and France's Orange SA – would allow BT to achieve the state it used to hold as the UK's dominant telecommunications provider. Prior to selling its Cellnet network to Telefonica back in 2005, BT was one of the largest mobile networks and will companies focusing on quad-play and convergence, a potential acquisition would allow it to return to this state.
Vodafone are already looking ahead to their quad-play offering with UK broadband and TV services set to launch next Spring. We've already heard that they are set to acquire Tesco's video-on-demand Blinkbox service and is reportedly in talks to base its own TV service on Sky's NOW TV on-demand service. Liberty Global acquired Virgin Media almost two years ago in February 2013 and since then has also acquired a minority 6.4% stake in national broadcaster ITV amongst other UK investments in telecommunications and television.
Whilst Vodafone and Liberty Global may be receptive towards a merger, the potential move is likely to be met with fierce criticism from regulators in Germany (which has the EU's toughest regulator). However, Vodafone may be able to challenge the regulator in a court of law and force the issue to be decided by the European Commission with the EU proving more receptive towards the convergence of operators.