LG has announced the appointment of Juno Cho as the new President and CEO of the LG Mobile Communication division as it restructures some of its other businesses. He will replace  Jong-seok Park who is the current mobile executive.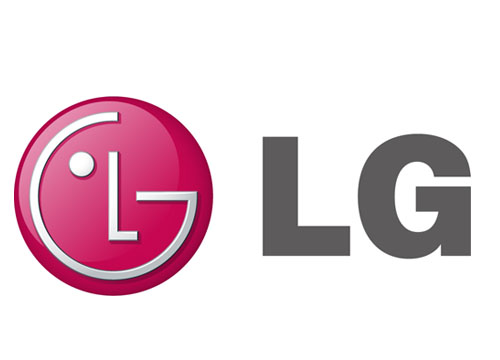 The previous head of mobile Jong-seok Park will now be the Chief Technology Advisor. LG said that Cho served as LG's mobile business strategy and sales and marketing for North America for 7 years until moving into his current position in 2007. Bong-suk Kwon, head of the Synergy Division of LG Corp., will be promoted to Executive Vice President and CEO of the LG Home Entertainment Company.
LG said it will merge of its Home Appliance and Air Conditioning & Energy Solution business units to create a consolidated LG Home Appliance & Air Solution Company. LG shuffled about a dozen other executives throughout its top ranks. The company has also commenced a group-wide realignment of affiliates LG Display, LG InnoTek and LG Chem.