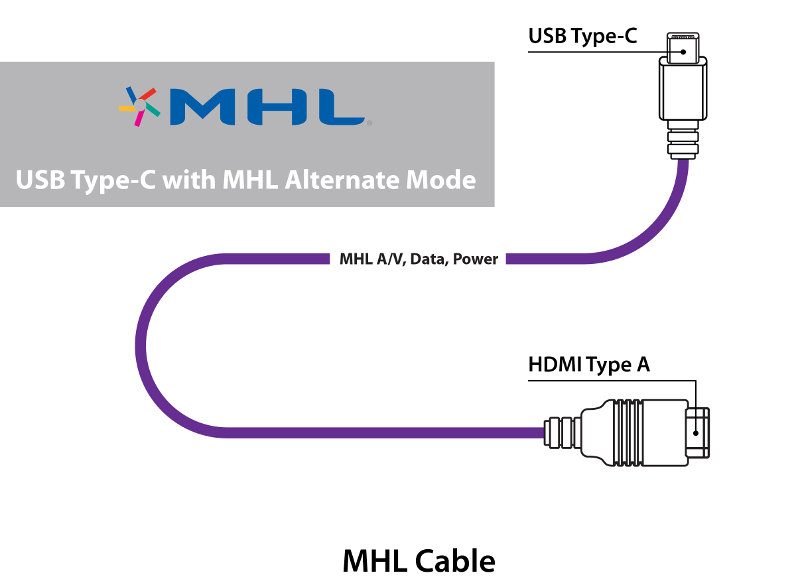 MHL introduced MHL 3.0 with support for 4K last year. Now it has introduced an MHL Alternate Mode (Alt Mode) for the USB Type-C specification. Now a USB Type-C reversible connector can support the MHL 3 specification, which includes 4K video, ability to control your phone using the TV remote, and lossless surround sound audio. Mobile devices with USB Type-C MHL Alt Mode can also connect to HDMI legacy displays using adapters that support MHL-to-HDMI protocol conversion.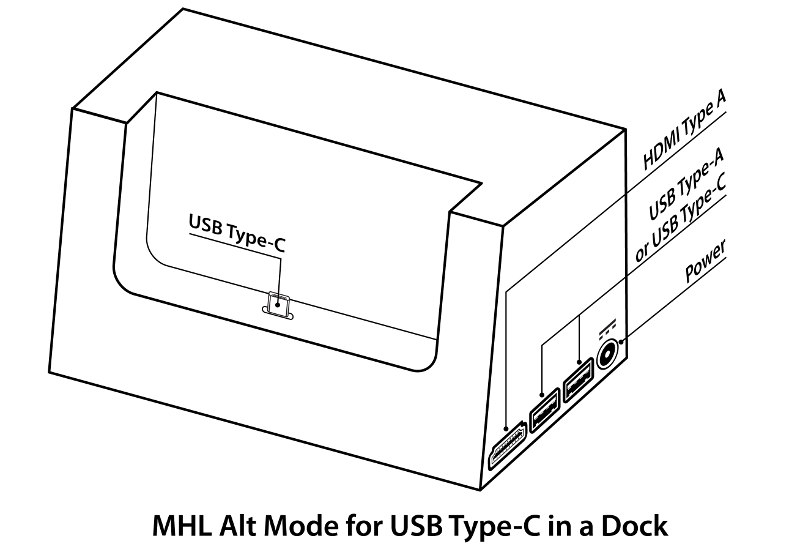 Commenting on the new MHL Alternate Mode for the USB Type-C specification, Jeff Ravencraft, USB-IF President and COO, said
The USB Type-C cable and connector is designed to be a long-lasting, robust solution that is ideal for all platforms and devices. The USB-IF will be working in conjunction with MHL, LLC to establish complementary certification and compliance programs to properly support USB Type-C hosts and devices that incorporate MHL Alt Mode. The USB-IF is also in the process of developing joint port identification guidelines. We're coordinating with MHL, LLC to ensure consumers can recognize when MHL Alt Mode is supported on USB Type-C devices.
MHL is now present in more than 650 million devices and upcoming mobile devices with a USB Type-C connector and built to support the MHL Alt Mode will be able to connect to MHL TVs, monitors, AVRs, Blu-ray Disc players, projectors, set-top boxes and automotive products using USB Type-C to HDMI Type A MHL cables, says the company.