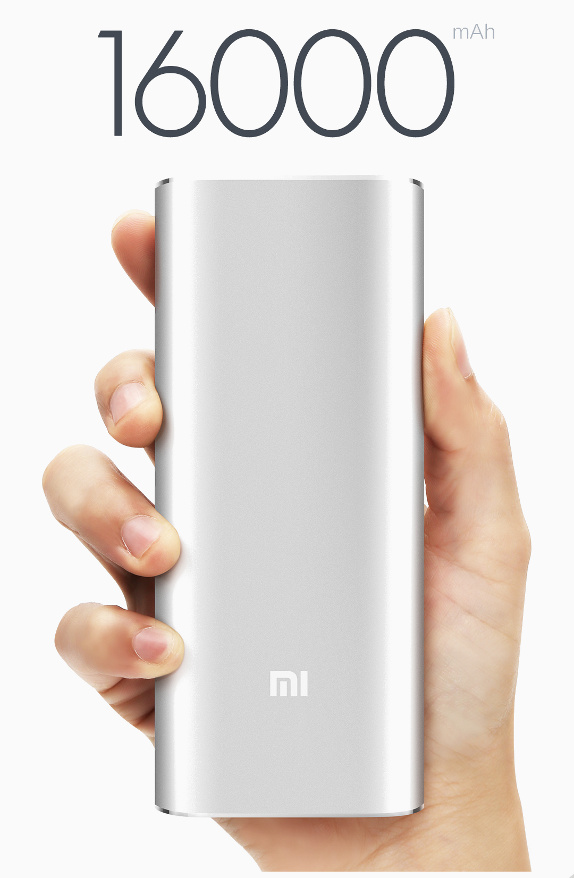 After the 5200mAh and the 10400mAh power banks, Xiaomi recently introduced 16000mAh Mi power bank in China.This has the same brushed aluminium finish on the outside, similar to the other Mi Power banks and is designed by Texas Instruments. Since it has more batteries, it is larger and weighs 350 grams.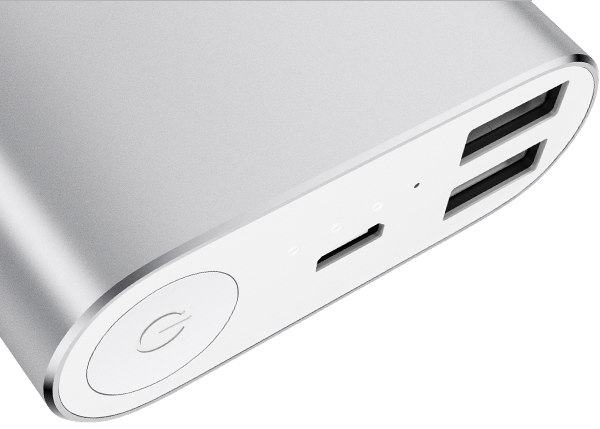 It has a power button, battery level indicator, micro USB slot for charging the power bank and two standard USB slots for output that lets you charge two devices simultaneously. It offers 5.1V / 3.6A output. It has five 3200mAh batteries inside, manufactured by LG or Panasonic that offers energy density of 725 Wh/L. It says that the conversion rate of the power bank is 90%.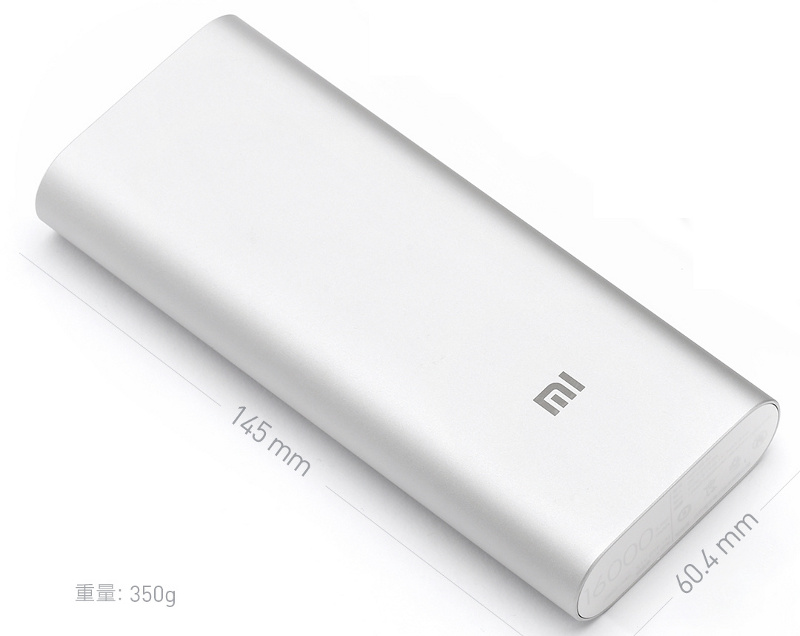 The 16000mAh Mi Power Bank is priced at 129 Chinese Yuan (Rs. 1300 / US$ 21 approx) and goes on sale on November 11th from TMall. It would be available at an introductory price of 99 Chinese Yuan (Rs. 1000 / US$ 16 approx.) on the launch day. Xiaomi has not announced any plans regarding the global roll out yet.