Amazon is offering its Prime customers with unlimited cloud photo storage under a new service called Prime Photos. Prime Photos accepts uploads from iOS and Android devices, Fire tablets and Fire phones, as well as Mac and Windows computers.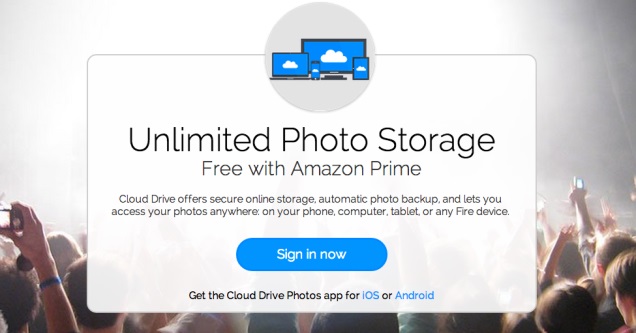 Prior to this, only Amazon's Fire devices had the access to free storage. Prime Photos will allow users to securely store their existing photo collections, automatically upload new photos taken and access them anytime. Photos uploaded to its Cloud Drive are saved in their original version so customers never have to worry about losing the full-resolution image. The service also allows uploading of RAW files. However, there is no mention of video support in a statement from Amazon.
All these Prime Photos can be accessed on PCs, tablets and phones as well as from Amazon's Fire TV and new Fire TV Stick along with PlayStation 3, PlayStation 4, and select LG and Samsung smart TVs.