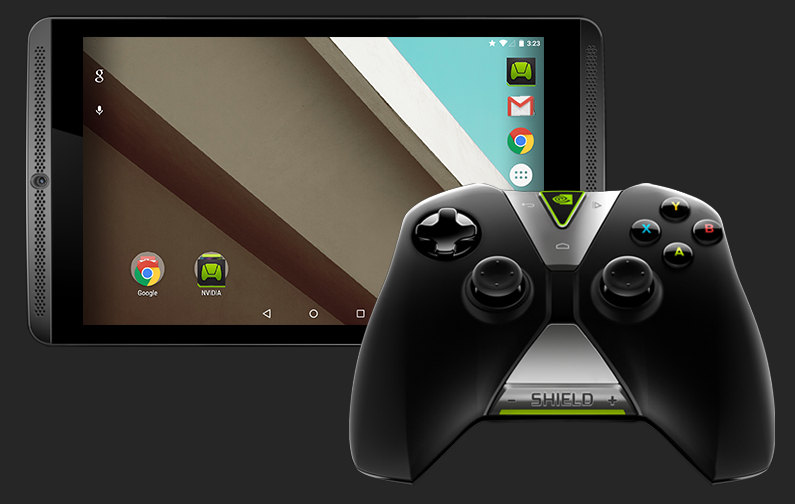 NVIDIA already announced that the Shield Tablet would be updated to Android 5.0 (Lollipop) soon. Now it has announced that the update would be available as early as this November, so we can expect the roll out to begin in the next few weeks. It has also released a video that shows the new Android 5.0's Material UI along with Material redesign for NVIDIA's Shield Hub and Dabbler apps.
The Android 5.0 Lollipop update brings Material Design with bold, colorful, and responsive UI design, better notifications, battery saver feature, better security including Android Smart Lock, New Quick Settings, Improved network handoffs, flexible sharing, faster, smoother and more powerful experience with ART and more.
Few months back some reports said that NVIDIA would release the Android Lollipop update for its Tegra Note 7 tablet. The company has not confirmed this yet. NVIDIA has not released the changelog for the update yet. Check out the official NVIDIA Shield tablet Android 5.0 Lollipop sneak peek below.