Samsung is reportedly working on Galaxy S6 which is codenamed as 'Project Zero', reported SamMobile yesterday. The company is in early development stage of the successor of Galaxy S5 said the report.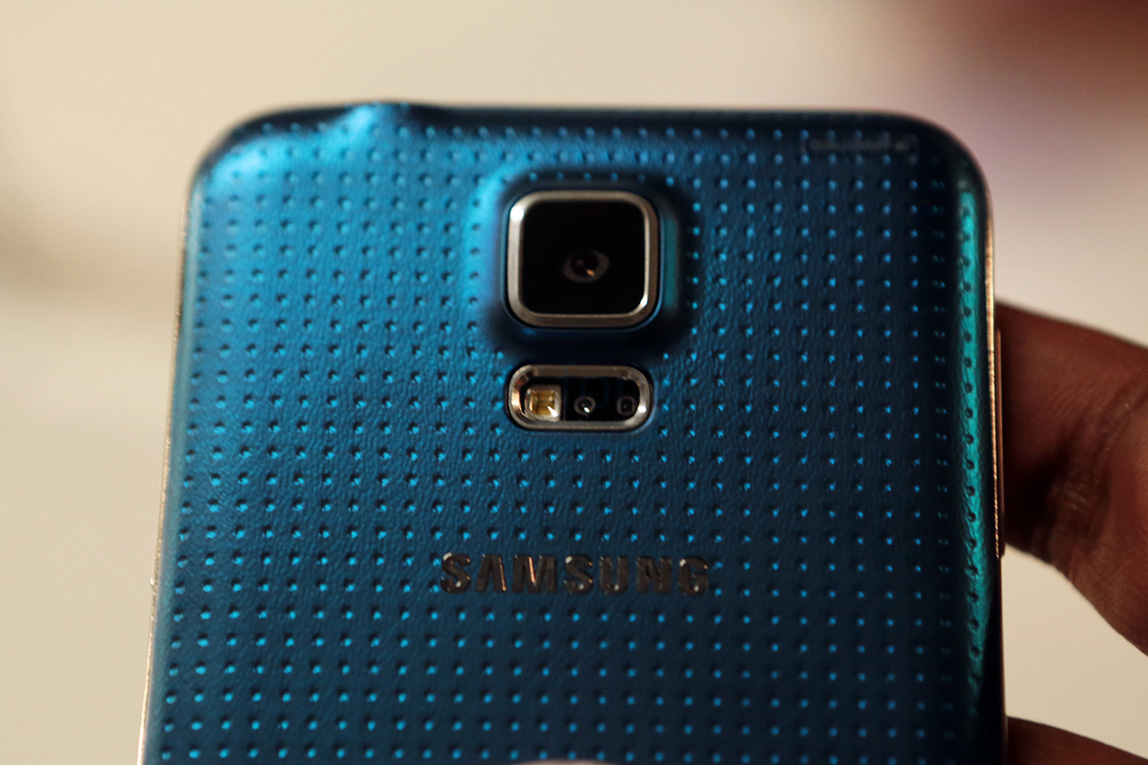 Today, a new report from SamMobile is claiming a few specs of the Galaxy S6. As per the report, the phone will sport a QHD  2560×1440 display, however the screen size is still unknown. In case of the processor, the Galaxy S6 will feature new 64-bit Exynos 7420 and a Snapdragon 810 processor. There will either be a 16MP or 20MP camera on the back and the report believes that it will be the former and a 5MP shooter will be present at the front. Camera sensor on the S6 will be the IMX240, which is already present on the Galaxy Note 4.
Moving on, Samsung will eliminate the 16GB option on the Galaxy S6 and will offer 32, 64 and 128GB option instead, added the report. Finally, Samsung will be using their own LTE modem and a Broadcom chip that offers GPS, WiFi, Bluetooth and more on a single chip.
The Project Zero code name is also a new experiment by Samsung as the company has always used letters as codenames for its flagship devices like Project J (Galaxy S4), Project H (Galaxy Note 3), Project K (Galaxy S5) and Project T (Galaxy Note 4). It must be noted that Samsung has not yet made the existence of the S6. However, SamMobile has a reliable track record about the company's smartphones.
via