Xiaomi is looking to raise a large amount of funding that will increase the company valuation to a whopping $40 billion, according to a latest report from Bloomberg.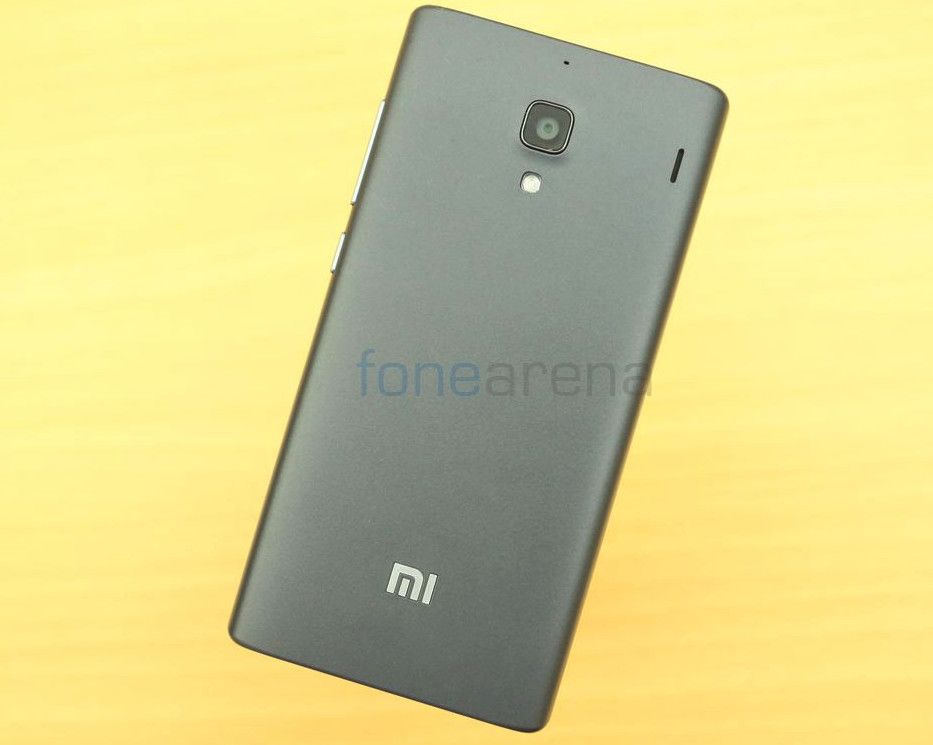 The Chinese Smartphone maker secured a funding round in August 2013 that valued the company at $10 billion at the time. If the aforementioned funding is a done deal, Xiaomi will be the most valued company in the world. It will even overtake manufacturers like Sony and Lenovo that are valued at $19.5bn and $15.6bn respectively.
Although Xiaomi has not commented about the funding reports, Forbes commented that there were "multiple sources" who have already confirmed the situation. Xiaomi recently became the third largest smartphone maker in the world as its Q3 2014 sales hit 17.3 million units. The company which launched it's first smartphone in 2011 has been extremely popular in Asian countries including India.
Xiaomi has also made some new appointments at the company. Last month it appointed former Google employee Jai Mani as lead product manager and soon after poached Spotify's Donovan Sung to lead international product development.