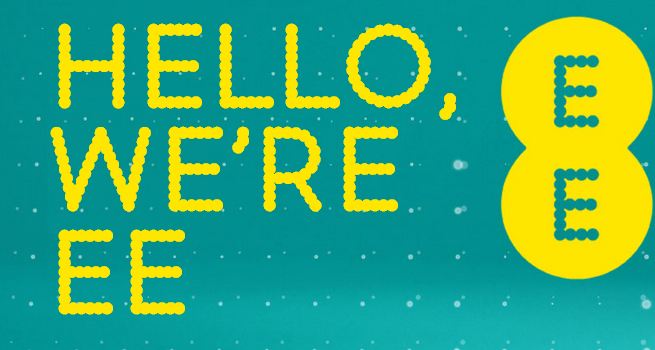 Earlier this week we heard that the UK government was considering introducing legislation to allow customers to roam across any mobile network when they had no coverage.  The move was expected to be unpopular with the networks and an EE spokesperson has told Mobile the network believes 'national roaming' is a 'flawed concept' which would 'deteriorate network reliability for tens of millions across the UK'. 
It is anticipated that the Department for Culture, Media and Sport will announce the plans for legislation later this week. The networks are believed to have been in discussions over curbing the issue of mobile black spots and the DCMS is said to be disappointed with the lack of resolution as a result of the talks. The proposed legislation is expected to force the networks to allow customers to switch networks when they enter an area with no reception.
An EE spokesperson told Mobile:
We fully support Government on the joint ambition to improve rural coverage. We're keenly aware that there are some parts of the UK where customers still can't get adequate signal levels and, while we're already working on some significant nationwide coverage improvement plans, we also need Government to work more closely with the industry to remove the barriers to efficiently building more signal in more places.

What we don't want to do is implement the flawed concept of 'national roaming'. This will deteriorate network reliability for tens of millions across the UK, plus it also risks prices rising, which customers understandably won't tolerate.