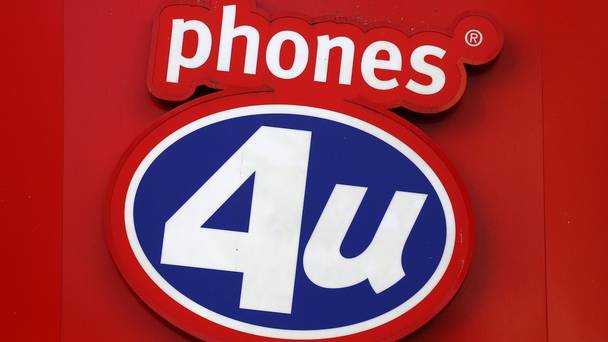 A leading American law firm has been asked to look into claims that Phones4u's directors and mobile network partners were responsible for the company's collapse into administration. Sky News has learnt that Quinn Emanual Urquhart and Sullivan has been appointed by the chain's administrators, PricewaterhouseCoopers (PwC), to look into the action of the directors before the demise. This could lead to legal action should the directors be judged to have breached their fiduciary duties as company directors.
A week before the Apple iPhone 6 launched in the UK back in September, Phones4u collapsed into administration following the decision by Vodafone and EE to withdraw their services. Since then more information has surfaced including rumours that the owners had issued bonds on the Irish Market and used the money to repay the capital they used to buy the chain.
The collapse of the UK's second largest independent retailer led to almost 5,000 jobs at risk and although Dixons Carphone, Vodafone and EE have acquired some of Phones4U's assets including 2000 staff, around 3,000 employees were made redundant. The founder of Phones4U, John Caudwell, accused the networks of 'ruthless' behaviour after both EE and Vodafone withdrew services (the latter also held talks about buying Phones4U back in July).
At the point of collapse, Phones4U had approximately £200 million in cash and assets but owed £550 million and after cancelling iPhone pre-orders, the firm initially said they would refund customers before PwC reversed that decision a few days later. Although some customers were able to reclaim their money and/or secure a phone elsewhere, the customers who paid the outright cost of the iPhone (£539+) are unlikely to ever receive their money back.