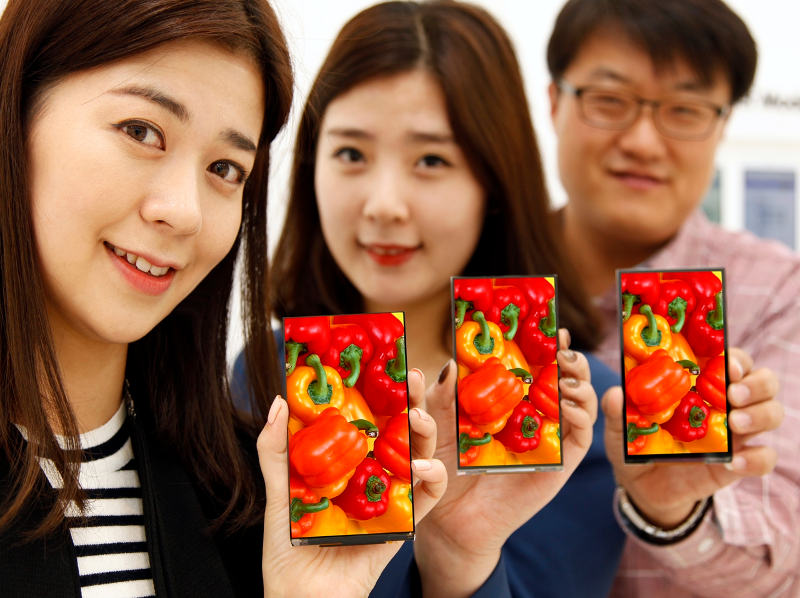 LG Display has introduced a 5.3-inch Full HD LCD panel for smartphones with just 0.7mm bezel on the sides. The company introduced world's slimmest 5.2-inch 1080p smartphone display last year, which was just 2.2mm thin with a 2.3mm bezel. The new smartphone display becomes the world's narrow bezel display panel,  narrower than the 0.8mm thickness of a credit card. Sharp introduced the Aquos Crystal and Aquos Crystal X smartphones recently, which had minimal bezel.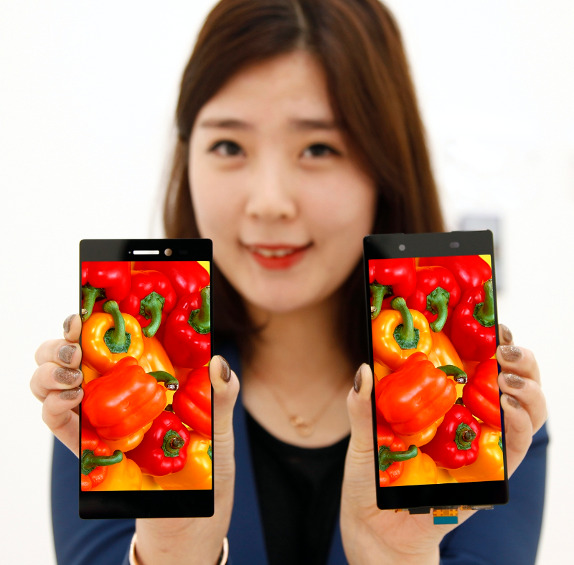 The display uses Neo Edge module processing technology and the world's first Advanced In-Cell Touch (AIT) technology that uses an adhesive instead of double-sided tape to attach and completely seal the total area and edges of the panel's circuit board and backlight unit, says LG. This makes LG achieve minimal bezel width, while blocking light leakage and being waterproof and dust proof.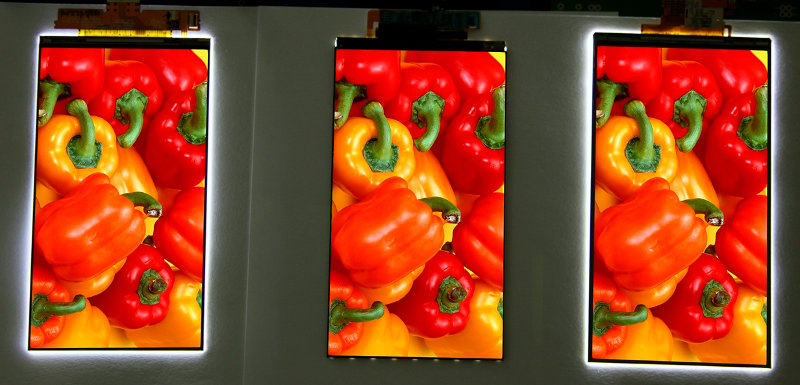 It also improves panel's durability despite the narrow bezel because of increased elasticity as the adhesive hardens. It saves costs too since a separate process for touch functions is not required. The new display will be mass-produced in November and supplied first to China, since there is a demand for large screen smartphones is strong in the country.