Microsoft has has updated OneNote app for the iOS and Mac with several updates and enhancements. The note taking app for iPhone, iPad and Mac now gets new features.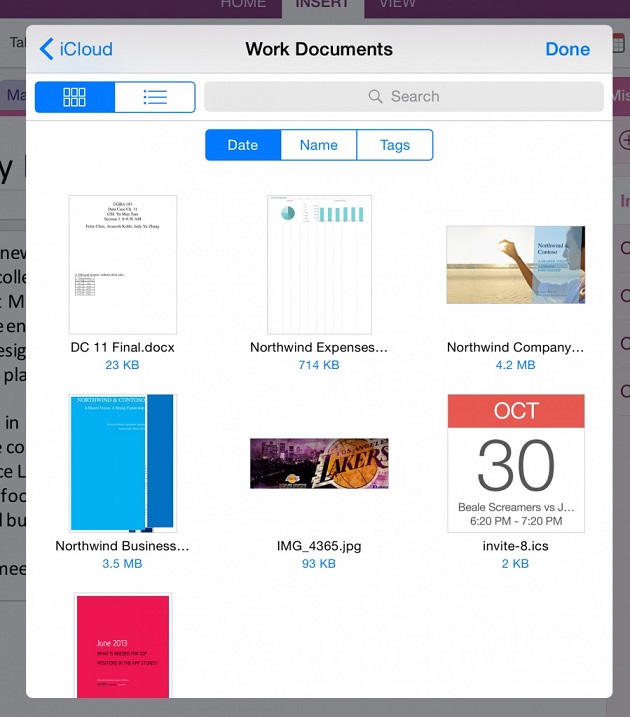 First up, the app now allows users to unlock specific sections in their iOS devices using Apple's Touch ID fingerprint scanner which is iO8 feature, rather than entering a password at the time of opening any file. Secondly, file attachments and printouts stored in the cloud can be inserted without leaving the OneNote app. iPhone users will have to tap anywhere on a page to bring up the keyboard, then tap the paperclip icon on the command bar above the keyboard while in case of OneNote for iPad, tap Insert and then choose either File or PDF Printout.
OneNote for iPhone now enables users to arrange the notes according to their will. They will have to go to any section, then pull down on the page list until they see the last sync time and the Edit button. Tap on Edit and they will be able to reorder pages, move them to another section, or create subpages to organize your notes in the way that's most meaningful to you.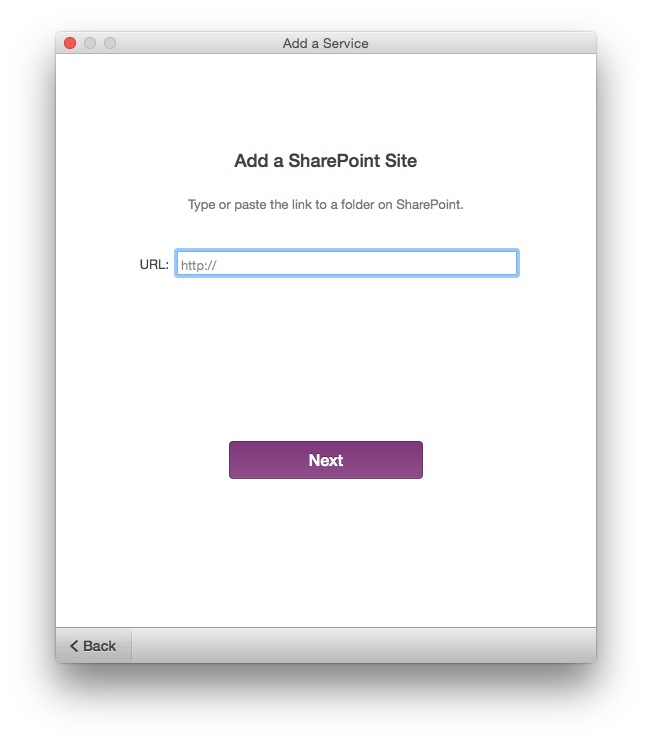 Office 365 business users have been able to open notebooks stored on SharePoint Online or OneDrive for Business on their Mac OneNote app. With the latest update, users can now open SharePoint Server notebooks in OneNote for Mac, iPhone, or iPad. Finally, the app has fixed  a number of bugs with the iOS 8 Share Extension functionality that we released last month, and also improved the way OneNote looks on the bigger screens of the iPhone 6 and 6 Plus.
OneNote for iPhone, iPad and Mac
via