Yahoo has updated Mail app in order to bring travel and event notifications to your mobile. Updated for iPhone and Android, the app provides users with important travel information related to flight details.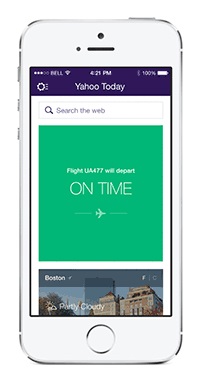 The Mail app's Today section shows if your flight's been delayed or canceled and gives you directions to the airport. Users will also be able to call the airport from the event screen. The app further provides hotel recommendations and point of interests in the area along with photos and reviews. Additionally, similar cards for events will give you at-a-glance information for Evite, Eventbrite, and Ticketmaster events.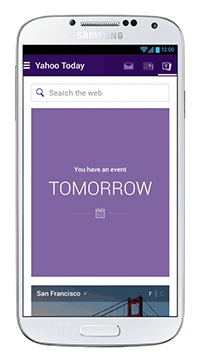 Yahoo also said the update includes the latest headlines with News notifications" that can be switched off in Settings. All of the new features are available in the U.S. only. The company has been constantly updating Yahoo mail app and last month it added filters to emails on Android and launched the app on iPad in July.