Yesterday, HTC released a video teasing its upcoming product launch on October 8. It is expected that the company will launch a GoPro camera competitor at the event next month. Today, a couple of images of the camera have been taken from the RECamera website.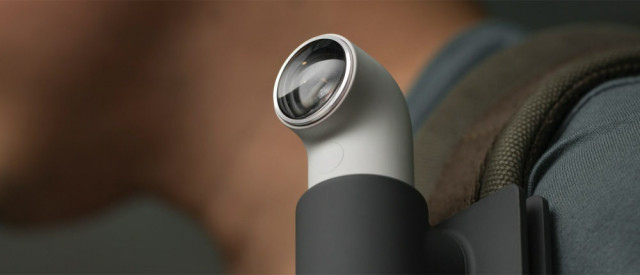 As per one of the images, the camera looks like a small PVC pipe and has a circular lens that faces the user. The camera is strapped to a users backpack in this image. While in the second image, a woman is seen taking a selfie using the camera. The camera looks like a simple portable device that will be suitable for easy carrying and taking quick images.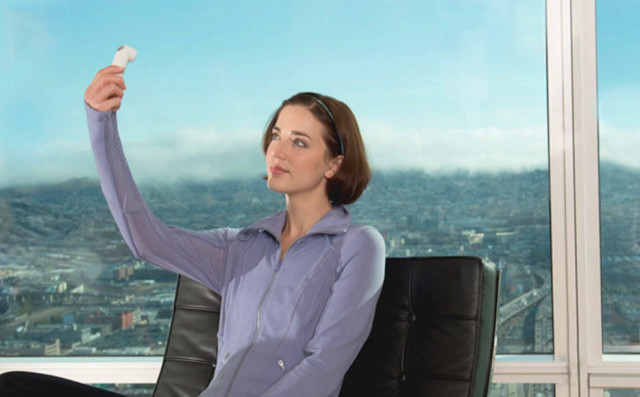 HTC has started a new RECamera account on Twitter and tweeted about the RECamera which further strengthenss the reports about its launch. However, at present no specs and features of the camera are known, though from the teaser video it looks like it will be water proof.

We will know all the details about the camera at the Double Exposure event next month.
via:The Verge