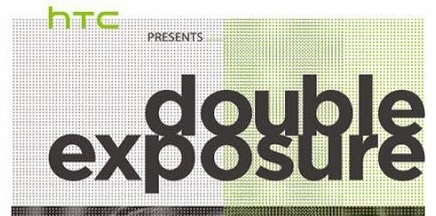 HTC has been sending out invites for an event scheduled for a little less than a month from now, on October the 8th.
There's no word yet on what exactly would be announced on the date. There's a phone on the invite, which could hint at something. But then again, you're advised to take this with a pinch of salt before there's any confirmation from the Taiwanese giant.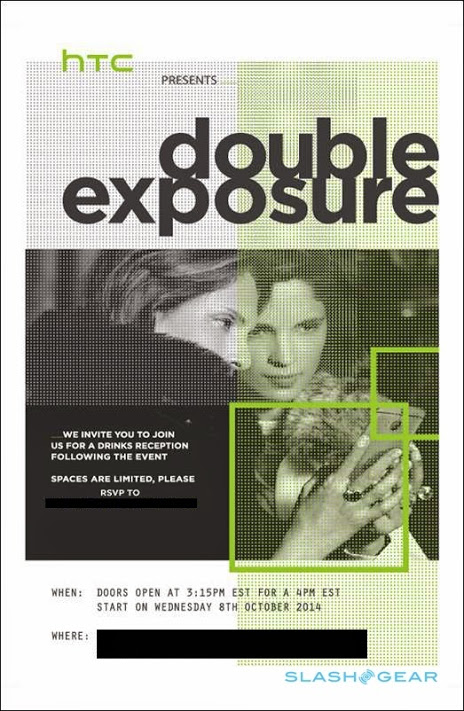 The words 'Double Exposure' adorn the majority of the invite, pointing at a focus that will be on photography. Speculating a bit further, you see a couple looking into what seems like an HTC smartphone. Could it have something to do with the front camera? It definitely looks like that from the pictures.
Just to remind you once again: the event is for 8th of October, and is to take place in New York City. Although the invite hardly gives away anything, we will keep you posted on this so make sure you're tuned in!