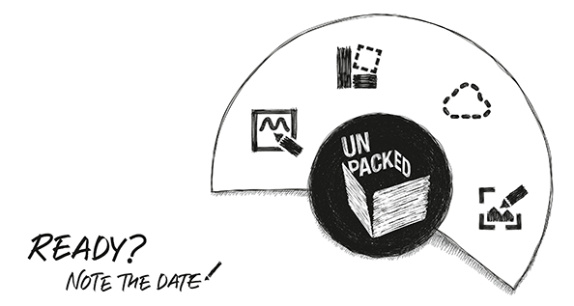 Samsung is holding its dedicated Unpacked event in Berlin today and we're already on site to bring you all the latest news and updates as the event unfolds.
The event will see the unveiling of the company's latest flagship Galaxy phablet, the Note 4. There's a chance that Samsung might pull a few rabbits of its hat be introducing a few more gadgets along with its new flagship.
The final design of the Galaxy Note 4 is still a mystery as the South Korean giant has managed to keep a tight lid on the things going out from its premise. While, the event is about to get started, you can take a look the rumors to see what we know about the upcoming phablet and its specs.
We are minutes away from seeing the next Samsung Galaxy Note phablet going official and you can watch the live streaming of the event right here, without having to leave your favourite site.
Our hands-on impressions of the Samsung Galaxy Note 4 will be up as soon as the event is over, so check back with us in sometime to know more about the fourth generation Galaxy Note phablet.