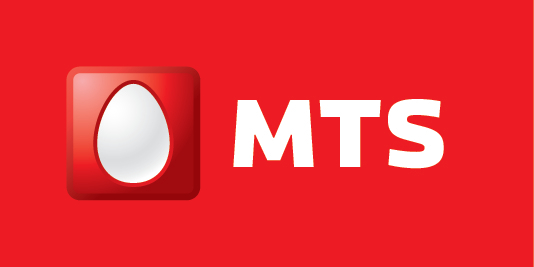 Sistema Shyam TeleServices Limited that operates under MTS brand has launched MTS Movies in partnership with Shotz7. This lets MTS dongle users and their smartphone customers enjoy more than 800 exclusive short films for free with a new movie releasing every Friday. It initially offers Hindi and English movies, but plans to bring Tamil, Kannada, Bangla and Gujarati as well in future.
Renowned film-makers and Bollywood personalities including Anurag Basu, Shoojit Sircar, and Sanjay Misra amongst others have lent their support to launch this, says MTS. As part of its partnership with Shotz7, MTS India has also announced a 72 hour film-making contest for budding film-makers in India. Registrations will start on the 7th September that lets you stand a chance to win prizes of up to 5 lakhs along with guidance and mentorship with one of the jury members.
Commenting on the launch, Chief Marketing & Sales Officer, MTS India ,
One always hears, Content is King. This assumes even greater significance for a data centric, voice enabled brand like MTS. The launch of MTS Movies, in partnership with Shotz7 is our response to engage and connect with data and Smartphone customers. Backed by our 3G Plus network, the MTS Movies offering is bound to become an instant hit amongst our customers, who are looking for a buffer free, content snacking experience.
Amitabh Srivastav, Creative Director and Promoter, of Shotz7, said
The Indian Short Film industry is in desperate need of a platform where they can not only showcase their talent but also connect with the industry bigwigs. Thanks to Bollywood and India's film crazy audience, the culture of film making has now seeped into the most rural parts of India. We have seen a plethora of actors, directors, writers emerging from the remotest corners of the country, some of whom have already made it big in the industry. Unfortunately a lot many are still waiting to showcase their talent to the world. Shotz7 plans to harness this pool of talented film makers by providing them with a platform free of cost.