Chinese makers have been making quite a lot of noise of late. In fact, the last two or three 'exciting' releases have all come from the Far East — Xiaomi Mi 3 (Mi 4 as well), OPPO Find 7 and of course, the OnePlus One.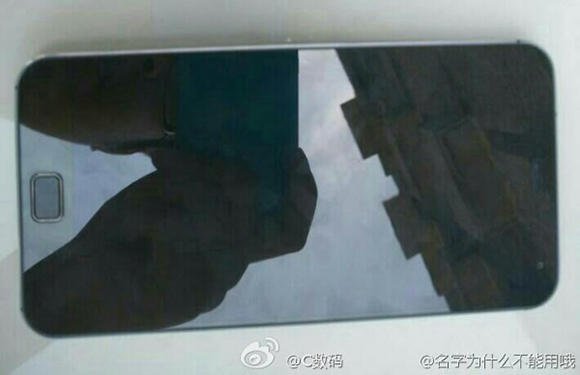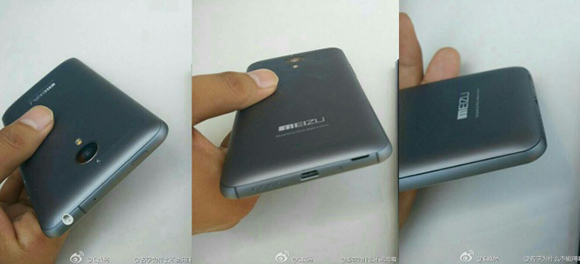 Another exciting Chinese phone is due for a release soon. This time its from Meizu, a company that specializes in media products. The upcoming flagship — the Meizu MX4 — is in for a release within the next two weeks, but the company seems to have spilled the beans already.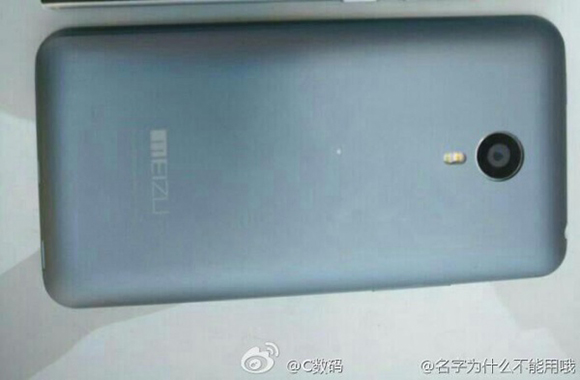 What we see here is a Meizu phone that is very uncharacteristic of the company; this because most Meizu phones of the past have been complete lookers, while this one will hopefully make performance its home.
Having said that, it's worthy to notice that the MX4 (or a variant thereof) will come with a fingerprint scanner, a first for Meizu. We're expecting to see a handful variants of the MX4, so we're not quite sure which end of the spectrum this will belong to. But the fingerprint recognition makes us believe it's going to be more on the higher side.