Popular password management app 1Password landed on Android in June. Today,  AgileBits developers has updated the app by adding a freemium model.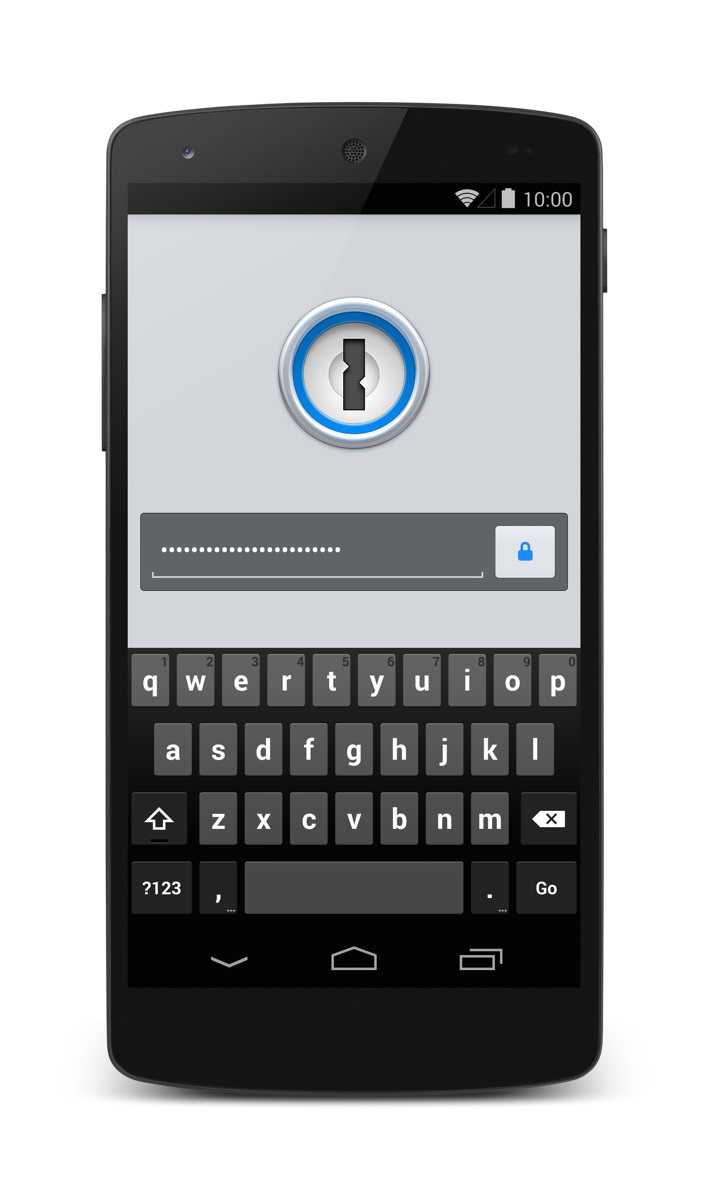 At the time of its debut on Android the 1Password app was free but with the freemium model, users will have to pay to unlock certain features of the app via in-app purchases. This essentially means that users can choose the features they like to download instead of paying a fixed price for all of the features.
The update also brings the ability to create vaults right within the app without using the desktop version. The reader version of the app will allow users to view and delete items in the vault. They can even browse sites with app's built-in web view and more. While the premium version which is available for $9.99 enables users to create,add and modify an unlimited number of new items and organize them into folders.
Finally,1Password now gets support for 17 new languages including Spanish, German, Portugese and Russian. You can download the latest update of the app from Google Play Store.
via:Agilebits Blog