There have been some interesting startup ideas in India in the past, but what BuyHatke has managed stands out in more ways than one. The Indian firm has created a Chrome extension, which according to them greatly increases your chances of being able to purchase the elusive Xiaomi Mi 3.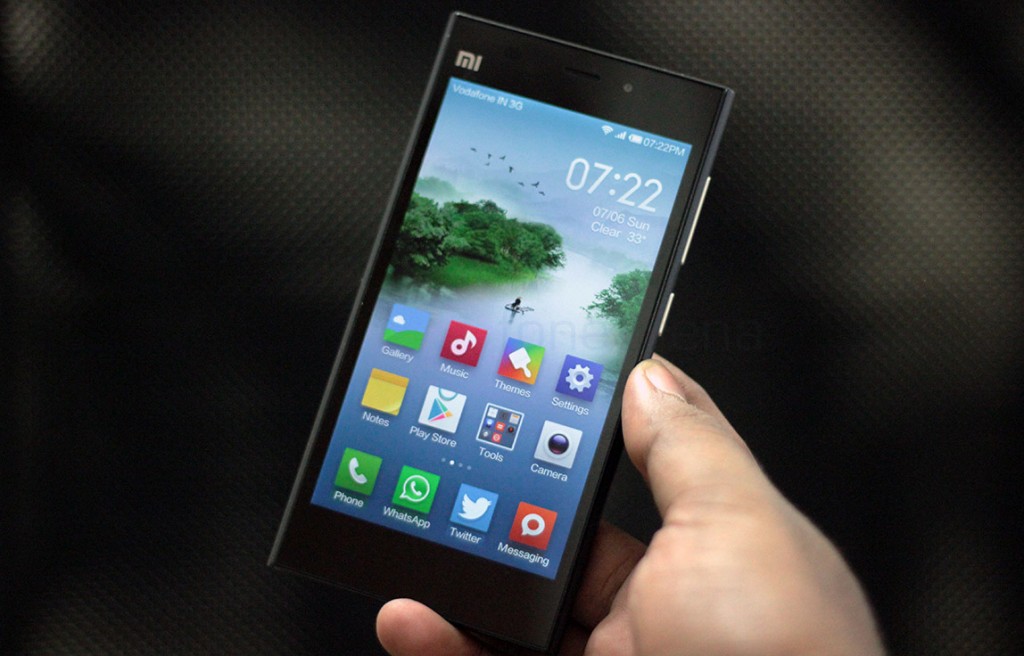 Indian buyers have had a hard time trying to get hold of the Xiaomi Mi 3. More than 100,000 people have regularly registered to get a chance to purchase the device, which has until now been sold in numbers below 20,000.
However, BuyHatke's Chrome extension aims to eliminate these woes by giving users an advantage. You can read more about the startup and the Chrome extension here, including links where you can download the extension from.
To be able to use the extension, potential buyers have to take care of a few things, including:
Registration: You have to be registered for the Mi 3 sale.
Subscription: Subscription to the Mi 3 alert service from BuyHatke is mandatory.
Login: You have to make sure you login well before time.
Extension: And of course the Chrome extension must be installed on your system.
We think this is quite an interesting initiative! If you do give it a chance, let us know how it fares!